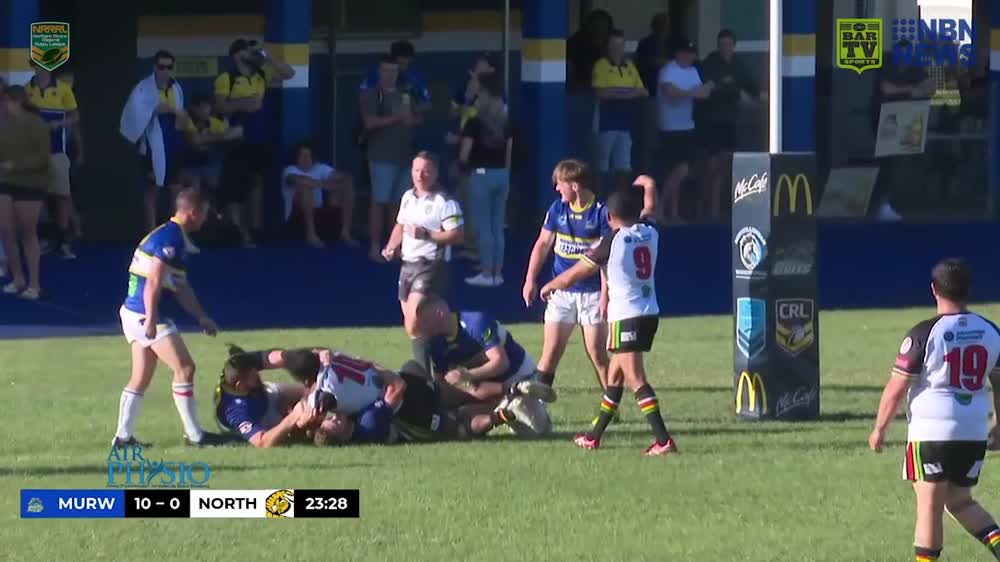 In Northern Rivers Rugby League, round 2 has seen some one-sided scorelines.
In Saturday's clash, Marist Brothers trounced Casino, 62 – 4.
Kyogle showed its dominance yesterday, thrashing Lower Clarence and refusing to let them put any points on the board.
Ballina defeated Byron Bay, and it was a closer affair when Cudgen took on Mullumbimby.
Meanwhile, Murwillumbah is showing its strength, dominating the game against Northern United.