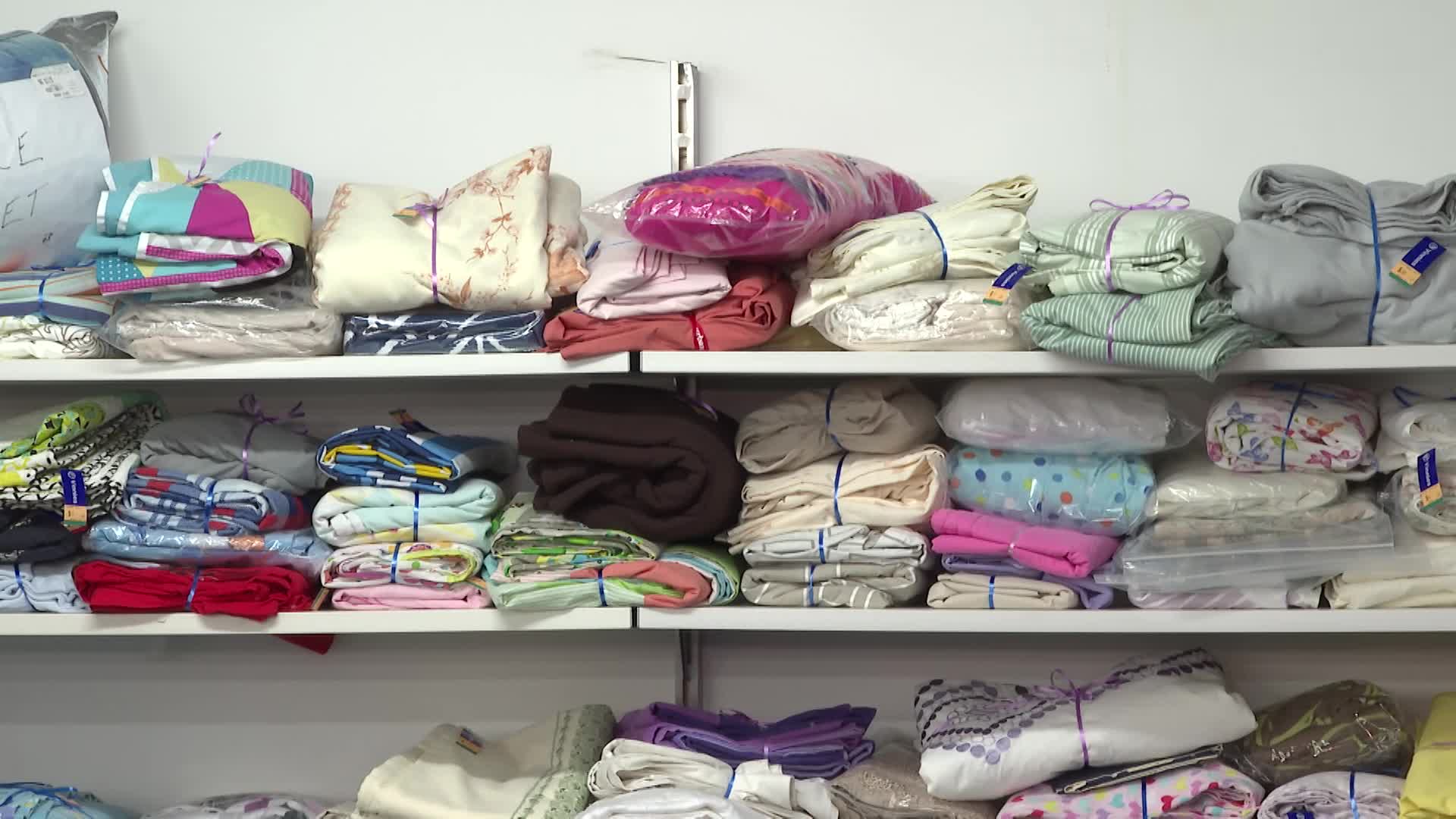 As temperatures drop, we're being asked to donate our pre-loved winter woolies to those who need them.
Volunteers at Tamworth's St Vincent de Paul Society say there's already been a huge demand for warm clothing and blankets this season.
The call comes as the city experiences one of its largest homelessness crises, due to housing costs.
Blankets and doonas are at the top of the wish list, but the charity is also hoping for cash donations.
"To continue the work that we normally do and cater for the exceptional circumstances that we generally encounter during the winter season."
All kinds of donations can be made at both Vinnies stores on Peel Street and Duri Road.
(AUDIO IN PARTS)