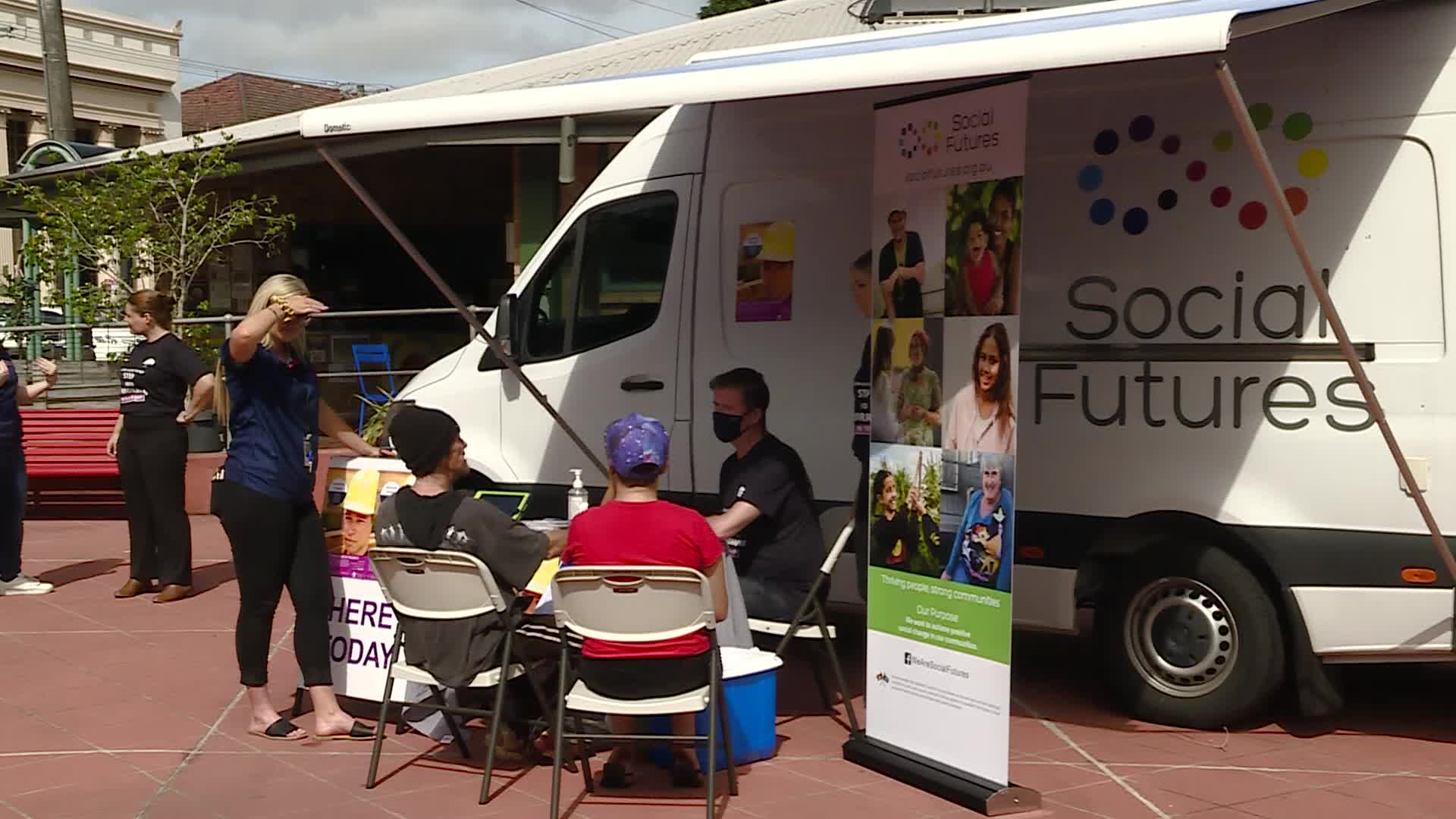 An eight-week program connecting job seekers to employers launched in Lismore's CBD today.
The Social Futures campaign hopes to match 28 people who receive social housing support, a rent subsidy or those on a social housing wait-list with sustainable employment.
"We've got a few different pop up locations around Tweed and Lismore regions. You can found out where we'll be stationed on our Facebook events page at Social Futures social media page," Program Manager, Jahdon Quinlan, said.
Local businesses looking for staff are encouraged to contact the not-for-profit.
(AUDIO IN PARTS)