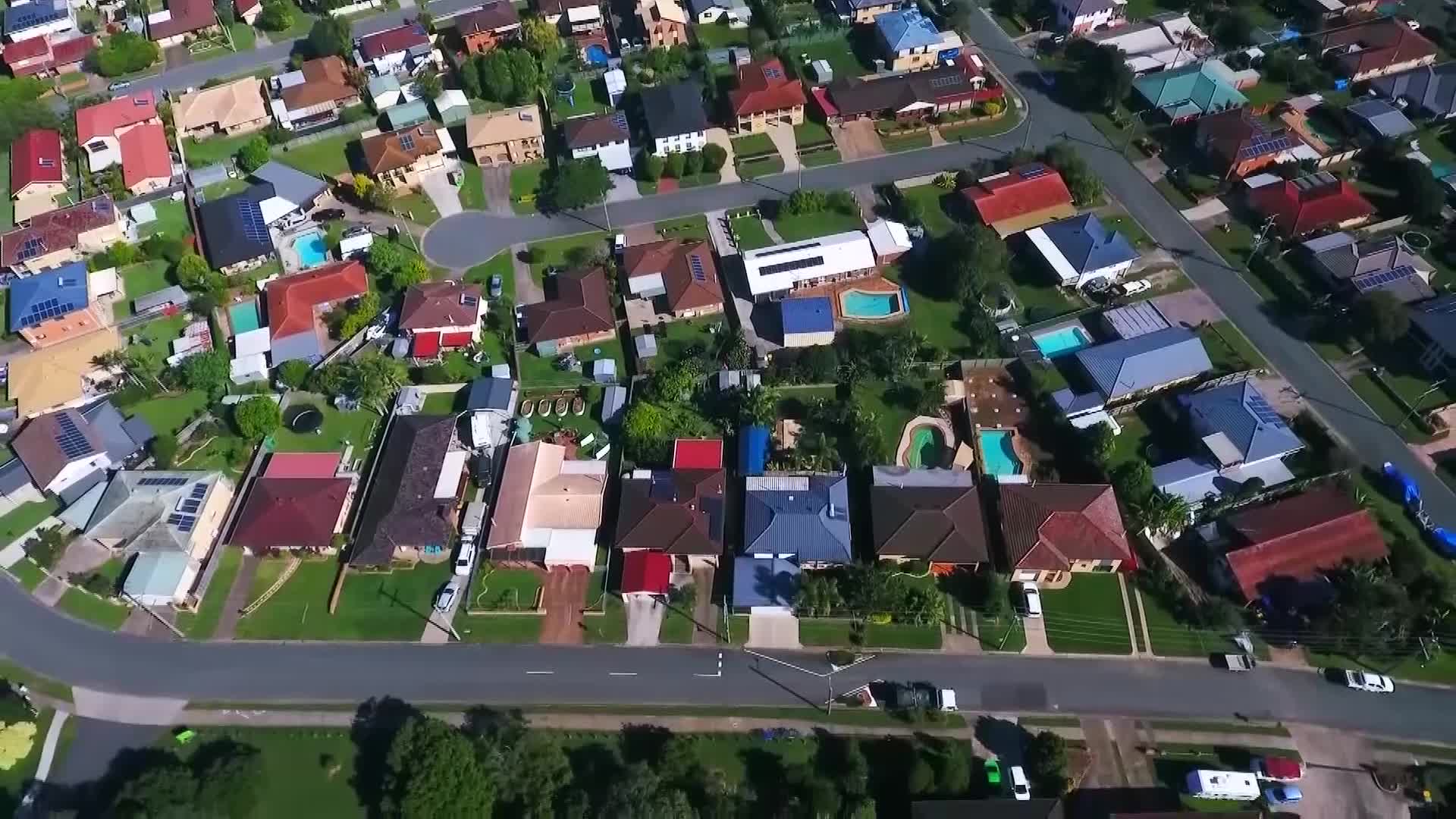 Property prices in the north-west continue to soar.
The average home in the region now costs $298,000 – a one percent increase on last month.
According to a recent Anglicare study, just 18 percent of local properties are affordable for people on the aged pension.
The pressure has had an overwhelming effect on local shelters, which are helping up to 300 people at a time.
Agents say the price hike is statewide, with coastal areas, including the Coffs Coast and Northern Rivers, seeing some of the heftiest increases.
(VISION ONLY)