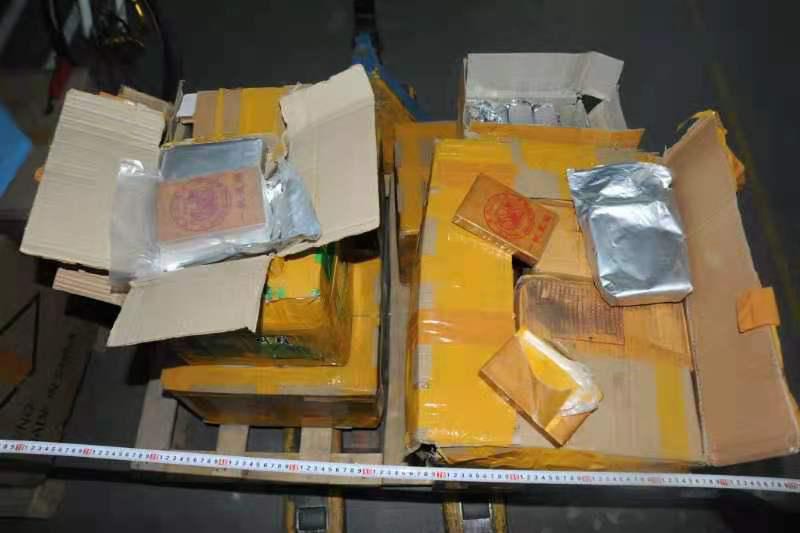 A plan to import 74 kilograms of heroin into Australia from China has been foiled by an international police investigation.
Earlier this year, Chinese authorities intercepted several packages containing the drug and tipped off Australian Federal Police.
The drugs were replaced with a safe substance, then forwarded to their intended destinations, which included three Newcastle suburbs.
A 23-year-old Newcastle man and a 17-year-old Perth girl were arrested, after allegedly coming to collect them.
Police expect to make further arrests.