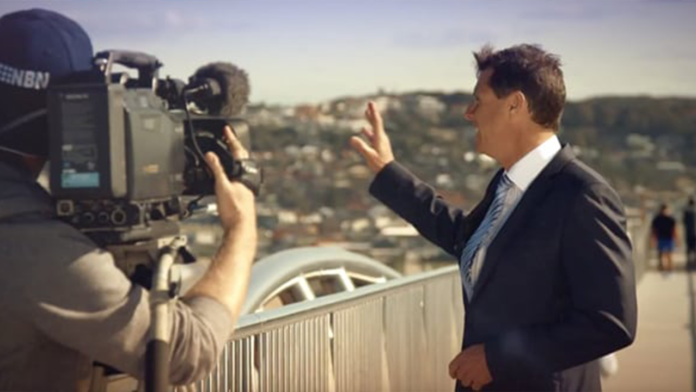 It's a beautiful meteorological image on the satellite tonight.
There is a large cloud band sweeping across New South Wales and now the upper level cold pool can be seen now spiraling, developing into a surface level low.
The cloud band over Western Australia is just as impressive as large amounts of moisture stream in off the Indian Ocean.
The two awesome systems will deliver rain to the west and to the east.
For us, the surface low will move out to sea tomorrow – so expect unsettled weather tonight and tomorrow as it passes over.
The rain band will move through tonight.
Tomorrow, there will be some heavy showers and storms will be possible in northern New South Wales as the upper level cold pool passes over.
Patchy showers for the Greater Hunter.