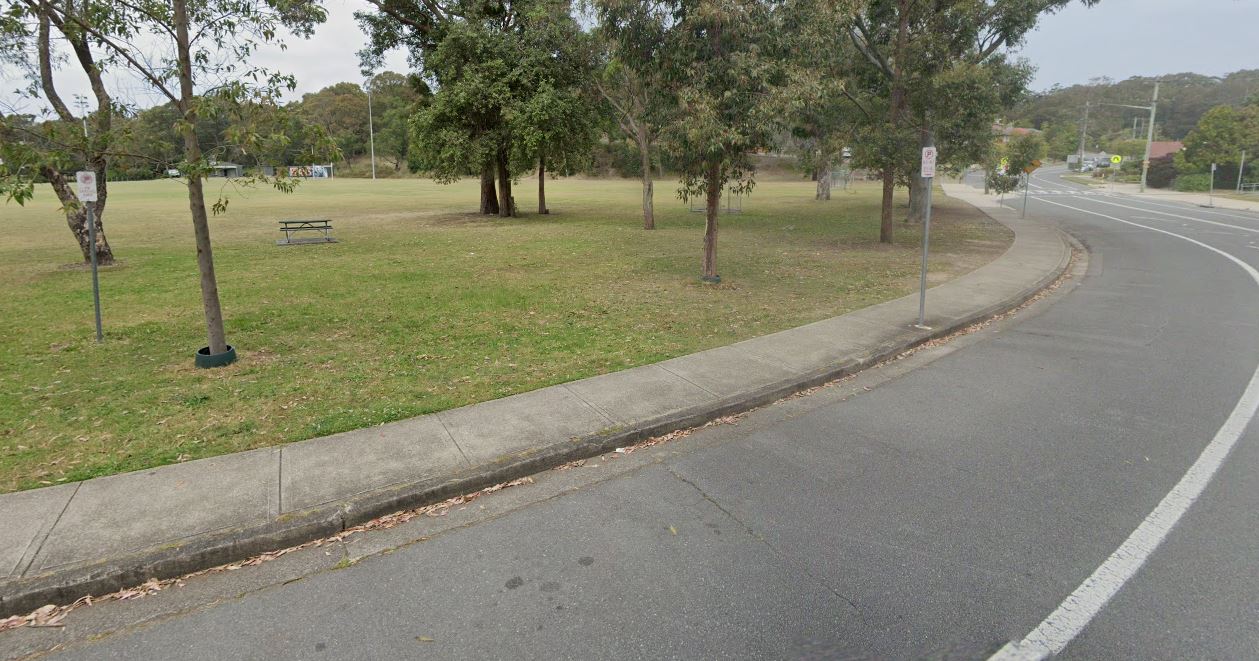 Police are asking for public assistance after two robberies in Newcastle at the weekend.
Just after 2pm on Saturday, a 23-year-old man was sitting in a park on Lexington Parade, Kotara, when he was approached by three men he didn't know.
The group demanded the man's phone, wallet and backpack before he was punched in the face.
The group then left, before one of them approached a 15-year-old boy on Park Avenue and threatened him with a knife.
He demanded his phone before leaving with the rest of the group.
As police investigate the incidents, officers are urging anyone who may have seen or heard anything in the area between 2pm and 2.45pm to contact them.