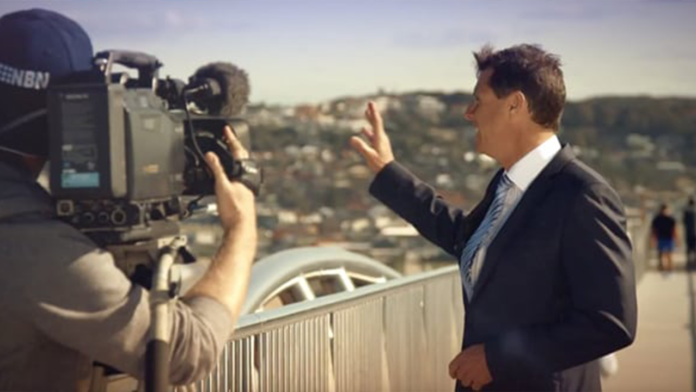 This morning's fog could be seen on the satellite over the Greater Hunter.
There is a large cloud band extended right across the southern half of the country.
That cloud band is going to help deliver moisture to the east.
An upper level cold pool will tap into it and a rain bearing system will develop, returning rain to many locations that received nothing to very little across the region during April.
The west is also in for more rain as the country returns to neutral phase, which usually delvers average weather for the season.
Tomorrow, expect cloud to increase, with rain moving in across the Greater Hunter and North-West throughout the day, reaching the Mid North Coasr and Northern Rivers towards the evening.