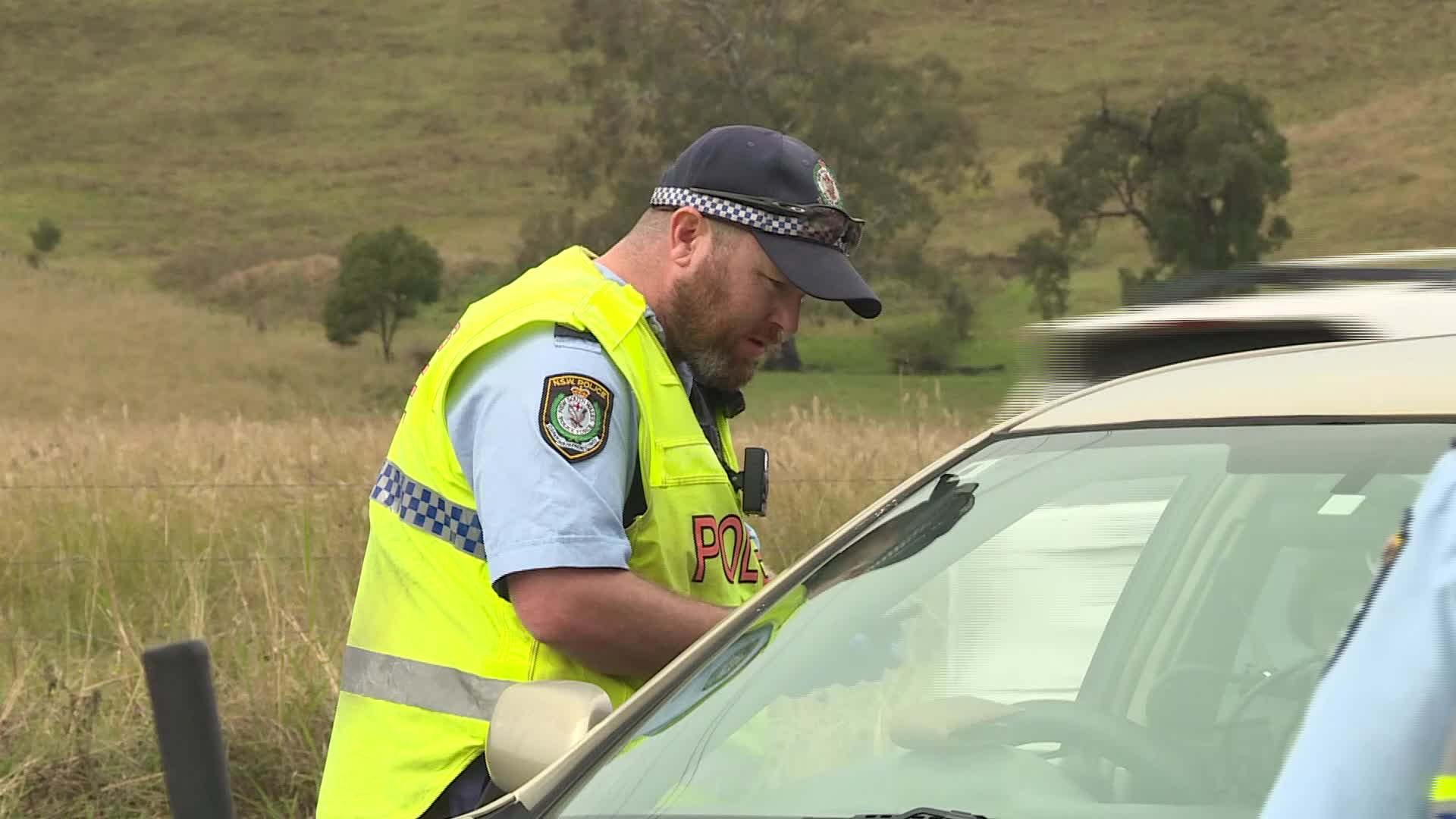 Dozens of people have tested positive for drugs at Nimbin's Mardi Grass Festival.
Police conducted more than 1,500 random tests across the weekend – detecting illicit substances in 29 people yesterday.
Three people were issued cautions for cannabis – while three people were charged with possessing prohibited drugs.
Seven were asked to move on from the event.
The police operation wraps up tonight.
(NO AUDIO)