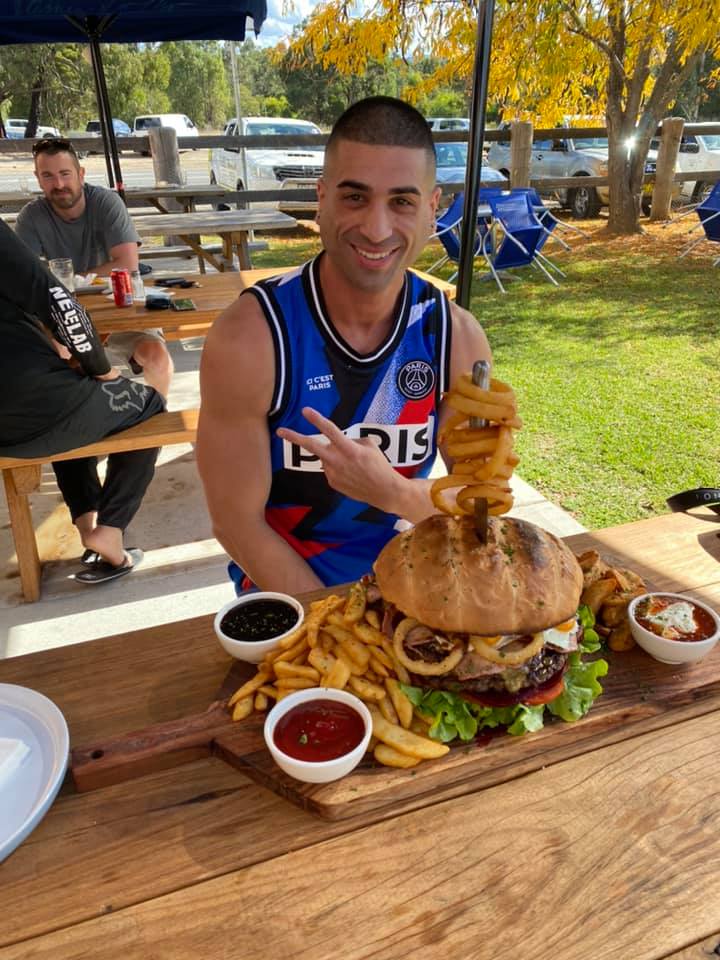 More than 50 people have attempted eating a Kitchener pub's five kilogram burger in under 30 minutes, but none of them have been able to stomach it.
That was until yesterday, when one man from Baulkam Hills stopped the timer with 4 minutes to spare.
James not only conquered the Khartoum Hotel's mega challenge in just over 25 minutes, but he finished it off with a double serving of cheesecake.
He etched his name on the Legends Board and took home $600 in prize money.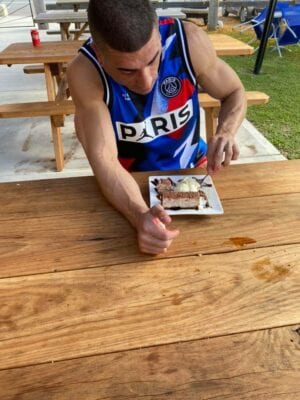 See NBN News' original story here.