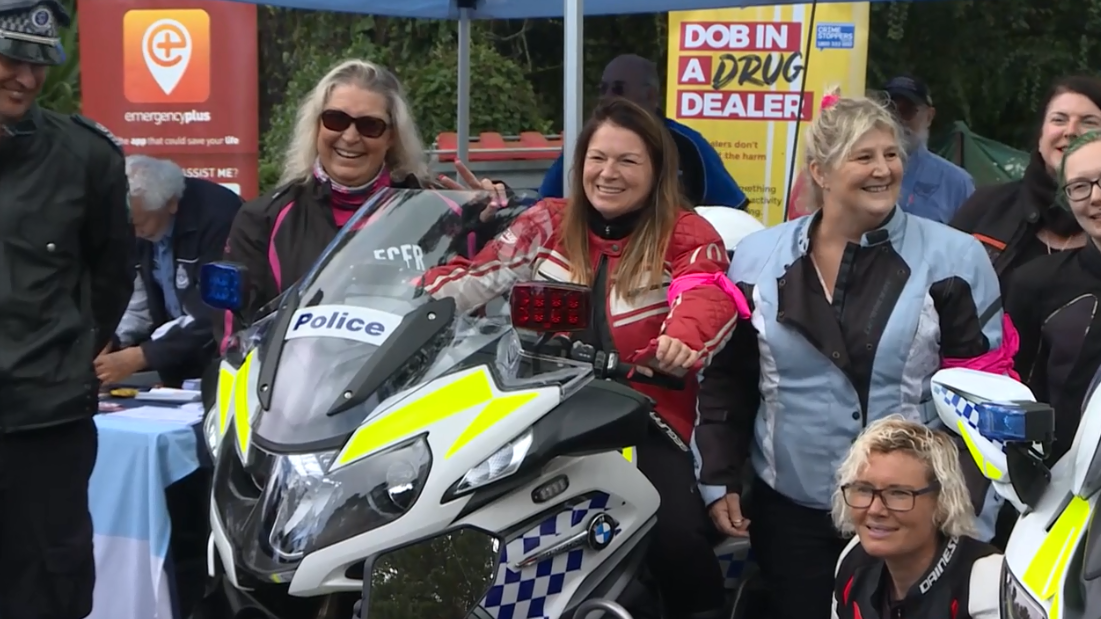 Tuggerah Lakes Police were on the ground at Kulnura today, speaking with local motorcyclists in the area.
The officers hope to strengthen the relationship with riders, and help keep them and the community safe.
22 riders have died on New South Wales roads this year, one of those being on the Central Coast.
Police say they will hold similar events in other parts of the region.
(AUDIO IN PARTS)