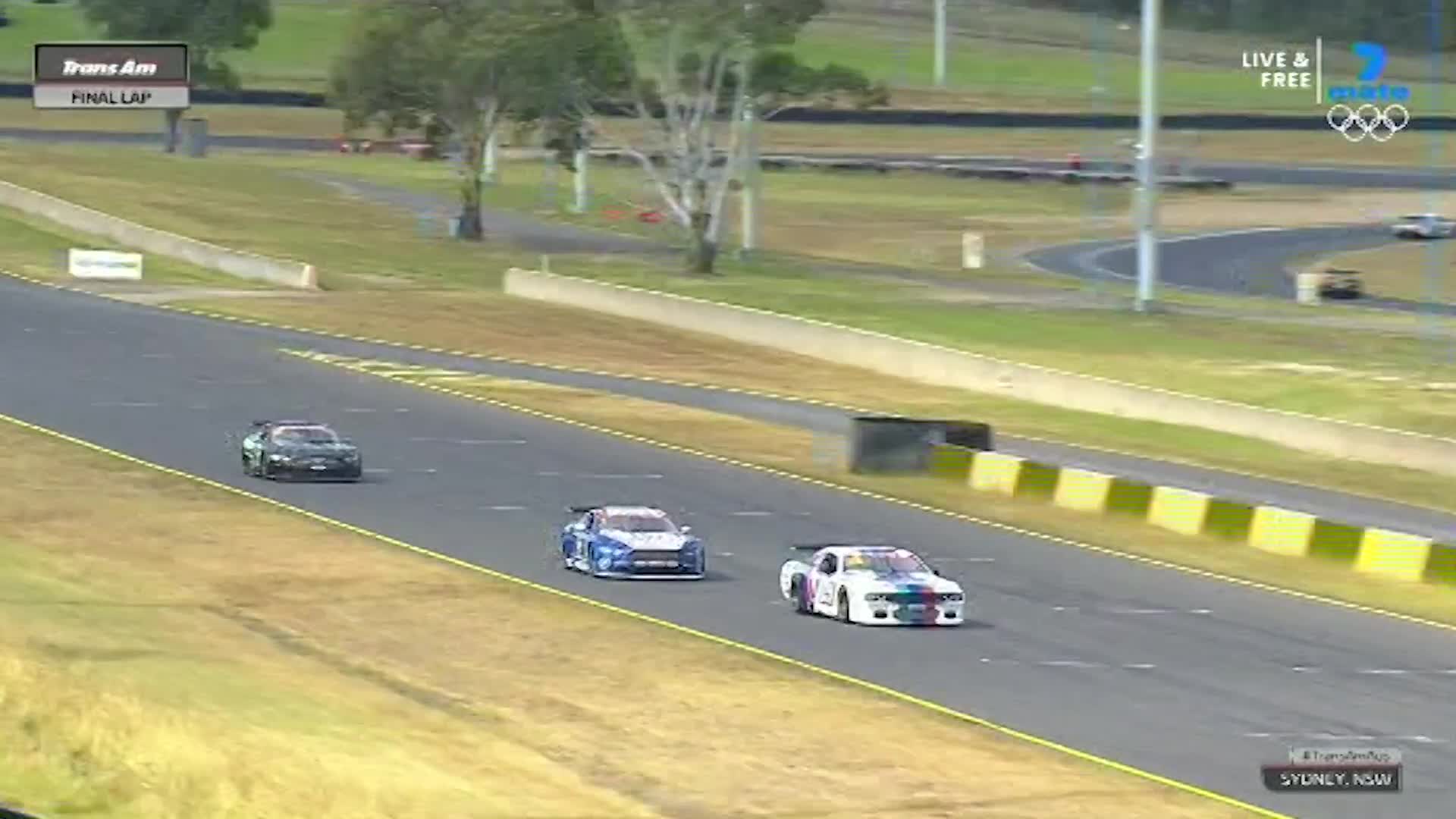 Lismore's Nathan Herne has bounced back from placing third in the opening Trans Am race at Sydney Motorsport Park.
The 18-year-old beat Aaron Seton this afternoon, to win race two.
The action continues tomorrow, with just two points separating Herne and Seton.
And ahead of the final race of the S5000 series, Herne has dropped to 5th on the standings after placing 4th and 6th.
(AUDIO IN PARTS)