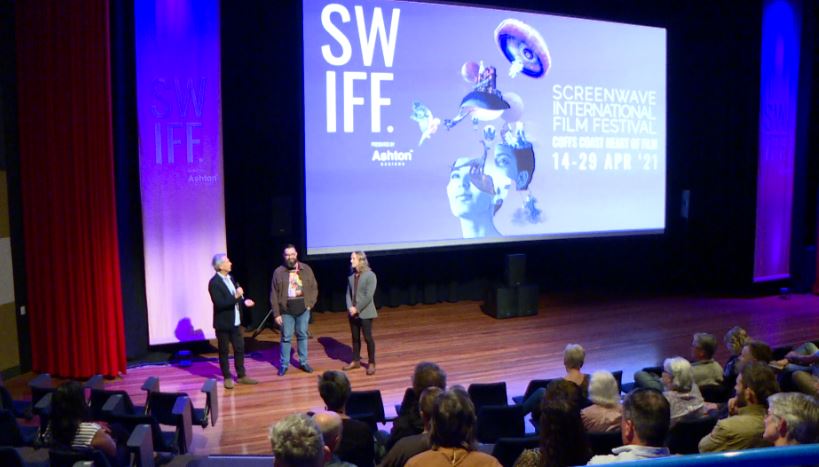 The Screenwave International Film Festival has wrapped up for another year.
Over the last 16 days, more than 11,000 film lovers from across the country attended screenings of more than 70 films.
Organisers say it was the most diverse and culturally-rich program to date.
Directors, producers, and actors made themselves available for question and answer sessions.
SWIFF will return to Coffs Harbour again next year.
(VISION ONLY)