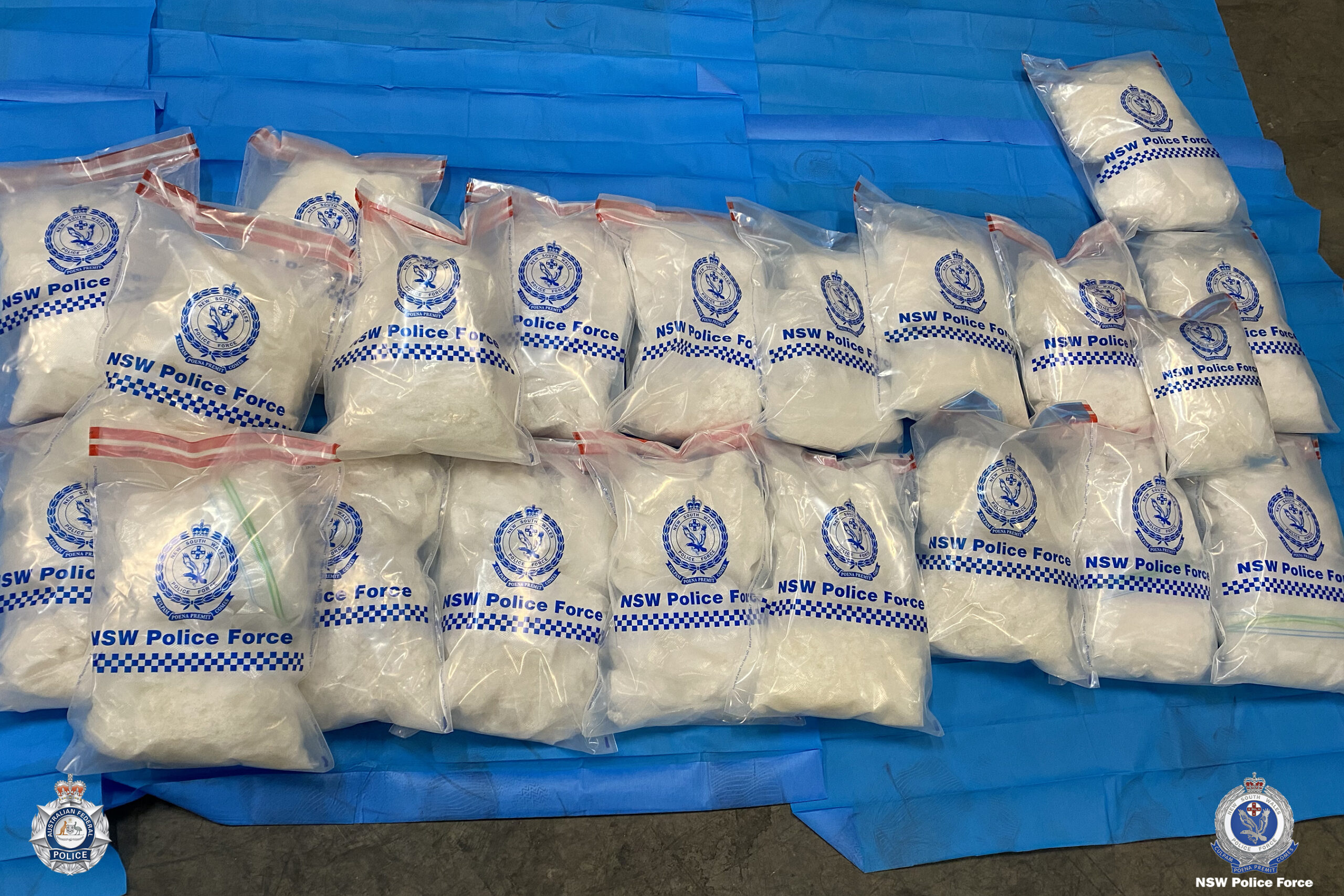 A Woy Woy man has been charged, after police say they found him with 41 kilograms of the drug 'ice' yesterday.
The arrest was part of a larger scale drug bust where nearly $87 million worth of 'ice' was seized, following a joint-agency investigation into the importation and supply of illicit drugs.
Following a tip off, Organised Crime Squad detectives with Strike Force Kurrurma arrested the 40-year-old Woy Woy man during a vehicle stop at Kingswood in Sydney's west on Thursday afternoon.
Inside the Toyota van he was driving, police found three large plastic tubs containing 41 bags of methylamphetamine, more commonly known as 'ice'.
A couple of hours later, investigators arrested a 28-year-old Kingswood man during another vehicle stop.
Inside the VW ute, police allegedly found mobile phones and other devices, which will now undergo further examination.
The detectives then searched two homes at Kingswood and Woy Woy that night, allegedly finding another 248 kilograms of 'ice' and $300,000 in cash.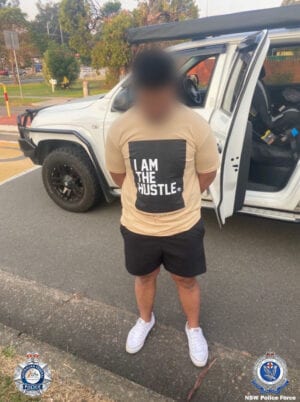 The two men were charged with supplying a large commercial quantity of prohibited drugs.
While, the Woy Woy man was also slapped with an additional charge of knowingly deal with proceeds of crime.
Both men were refused bail to appear at Penrith Local Court today.
Investigations into the large-scale importation and supply of prohibited drugs across NSW are continuing.