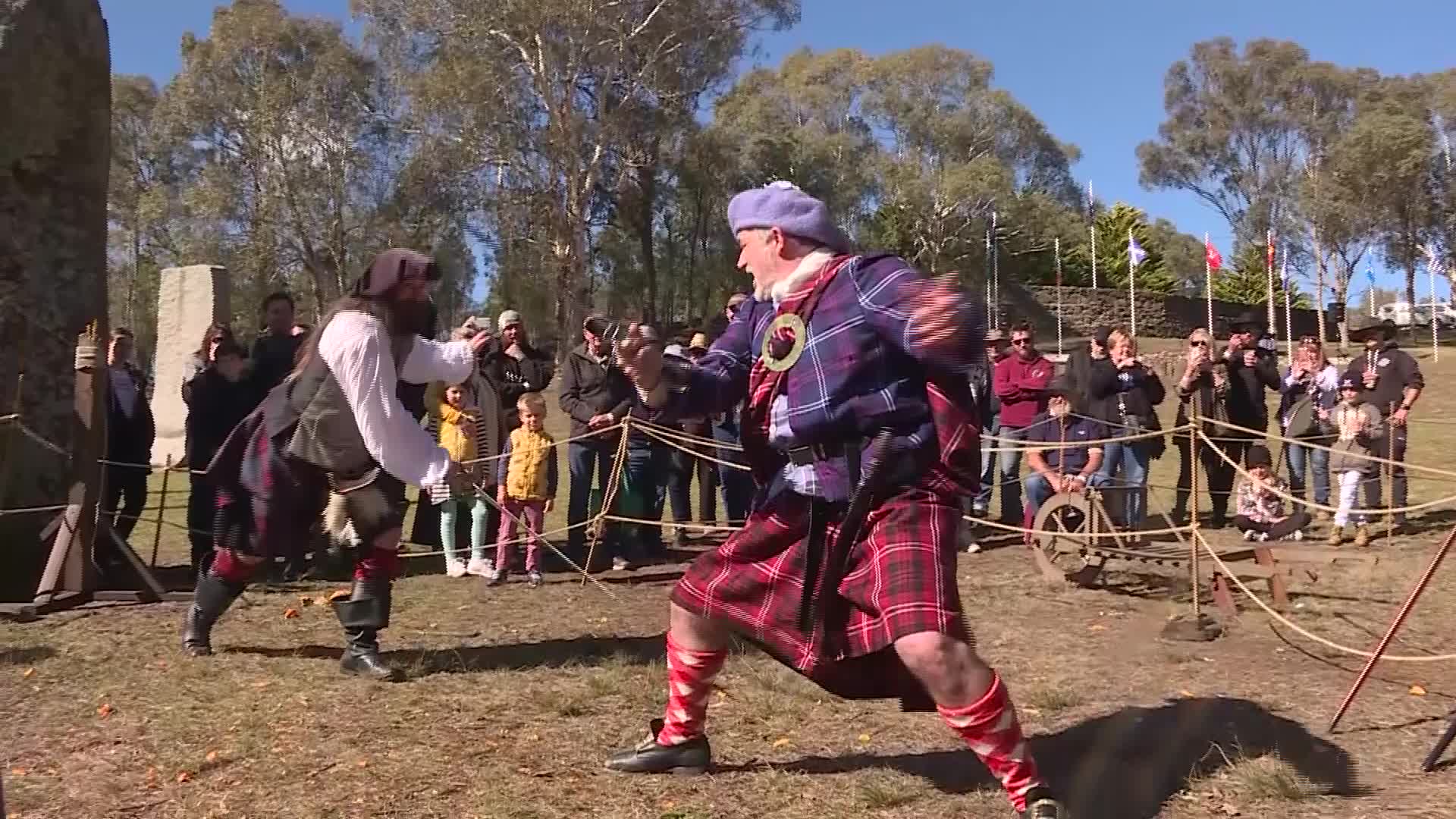 Celtic culture returns to Glen Innes this weekend in all its glory, after being forced to cancel last year due to COVID 19.
Although the core of the Australian Celtic Festival remains the same, this year it looks a little different.
With concerts, markets, and classes spread across Glen Innes instead of being focused at the Standing Stones.
But the change in festival name has also brought about the cancellation of the dance championships, street festival, and jousting events.
The Australian Celtic Fringe Festival kicks off at dawn tomorrow with activities continuing across the weekend.
(VISION ONLY)