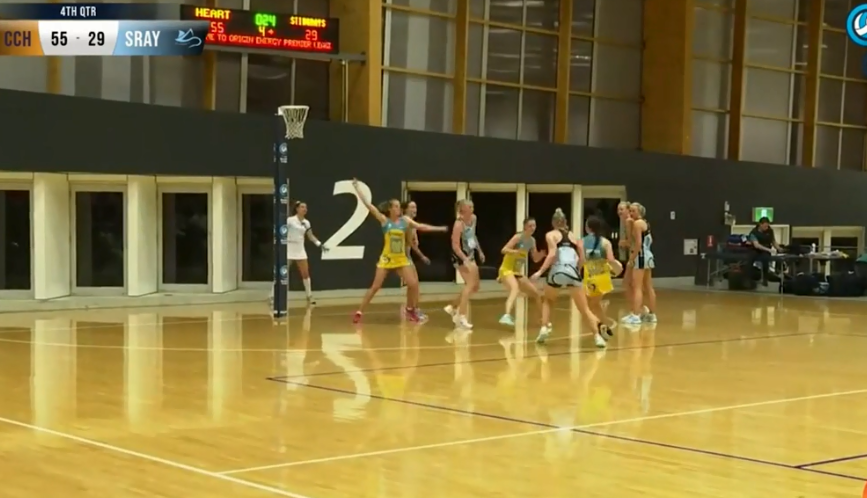 To Premier League Netball, and the Central Coast has suffered a loss to Sutherland in the Under 23s division, finishing up 56 goals to 43.
But the Heart succeeded in the Opens, defeating the Stingrays, 56 to 29.
The squad will take on Manly Warringah Sapphires for round five of the competition next Wednesday.
(VISION ONLY)