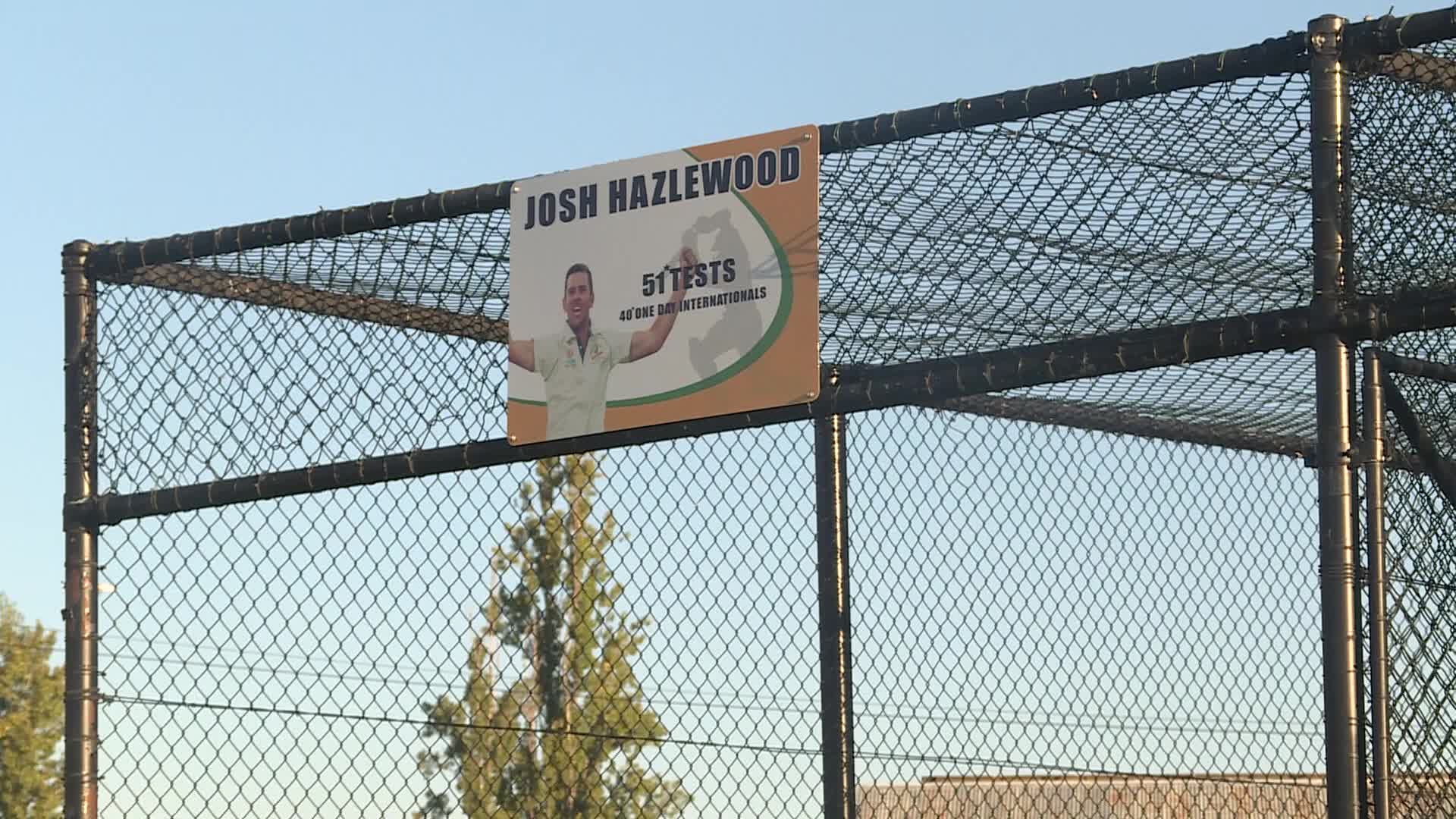 Bendemeer product, Josh Hazlewood, made a brief return home today, to accept a special honour.
One of the cricket net lanes at the Tamworth's Riverside Sporting Complex has been named after him.
Hazlewood says the tribute means a lot and hopes it inspires other country kids to keep at the sport.
"It's great to have the facilities and I guess kids can look up at the top of the net there and see that, you know, someone from this part of the country can make it in cricket and play for Australia."
(AUDIO IN PARTS)