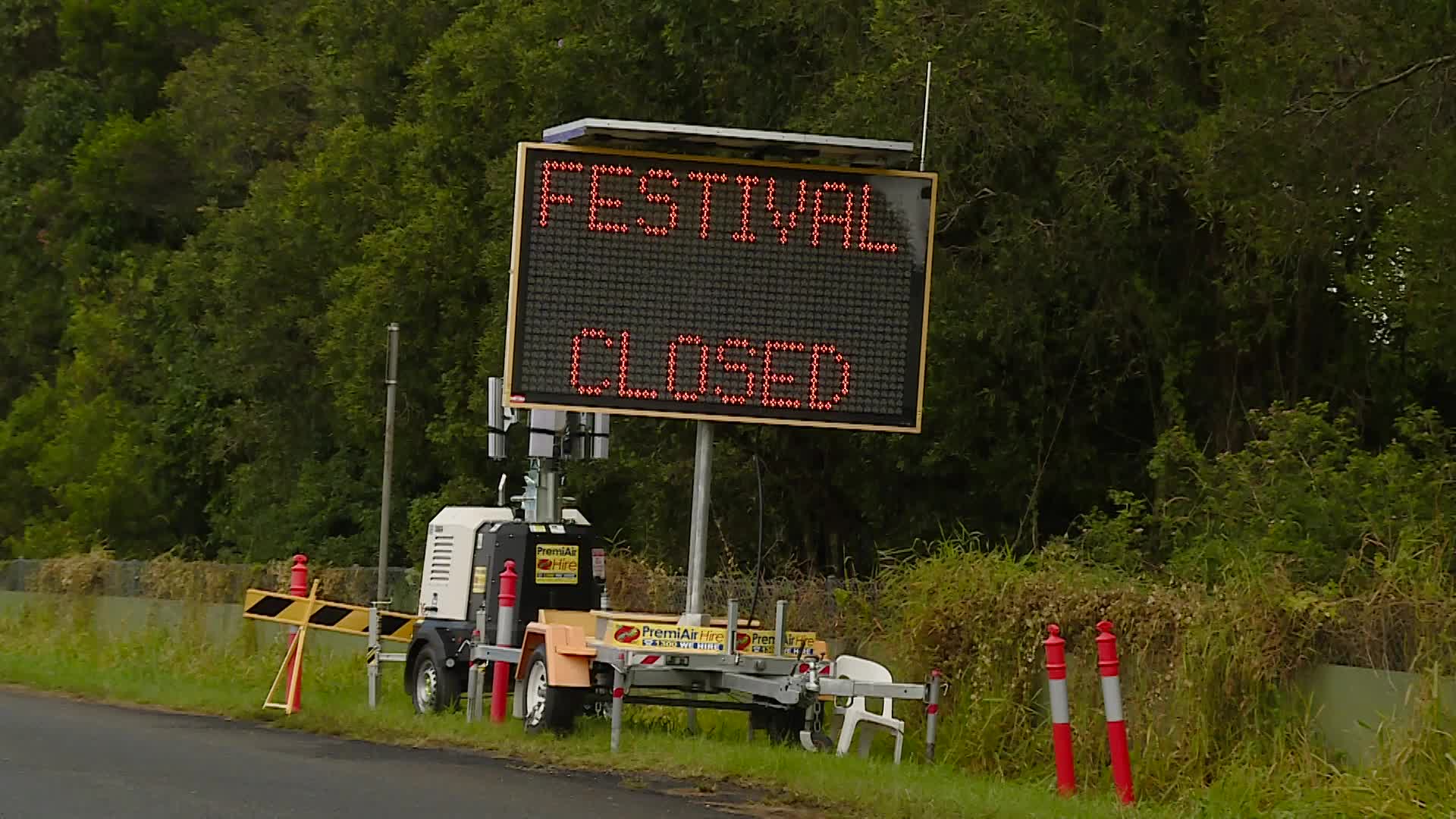 It's almost a month since the sudden cancellation of Byron Bay's Bluesfest, and organisers are still in limbo about receiving any financial support from government.
Today the New South Wales Treasurer said he was in daily talks with the organisers, and will have more to say on assistance in the near future.
"We need to make sure we have an environment where businesses feel confident that they can invest and if there are circumstances that lead to potentially a reduction of attendees or a change in the nature of how that event operates, that there's that support from the government there," NSW Treasurer, Dominic Perrottet, said.
Meanwhile, Bluesfest has released a statement, saying that refunds are now available for the festival.
However, they're encouraging ticketholders to hold onto tickets, until a new date is announced.
(AUDIO IN PARTS)