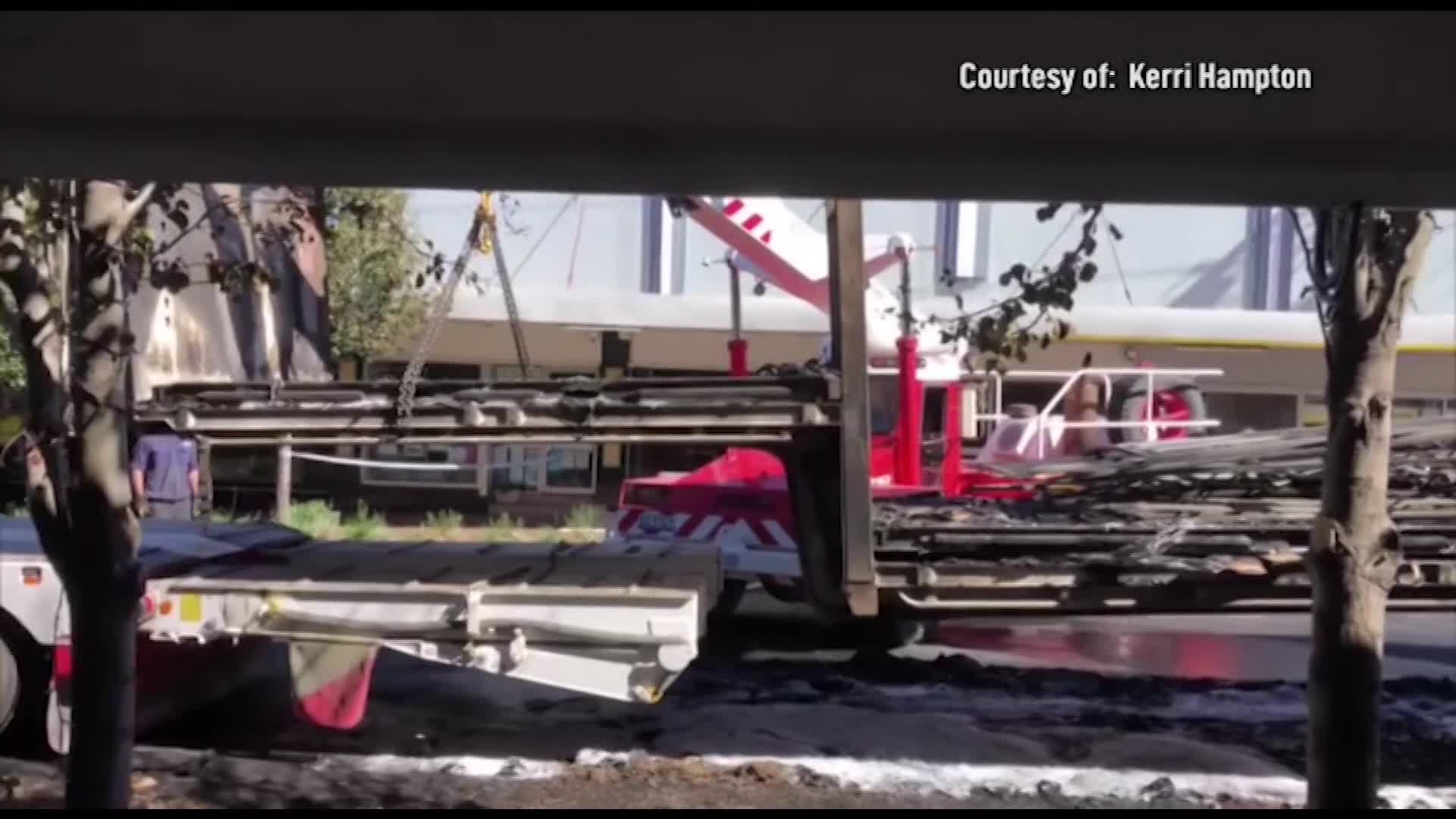 The Member for New England has renewed calls for a heavy-vehicle bypass at Tenterfield.
Barnaby Joyce's push comes after a truck caught fire in the town's main street on Thursday night.
No one was hurt in the incident, but traffic flow across Tenterfield was brought to a halt for several hours.
Mr Joyce believes the bypass is needed now more than ever.
"Let's get into it and stop these accidents from happening again."
The federal government has committed $10-million to the planning of the bypass, with Transport New South Wales agreeing to undertake the works.
(AUDIO IN PARTS)