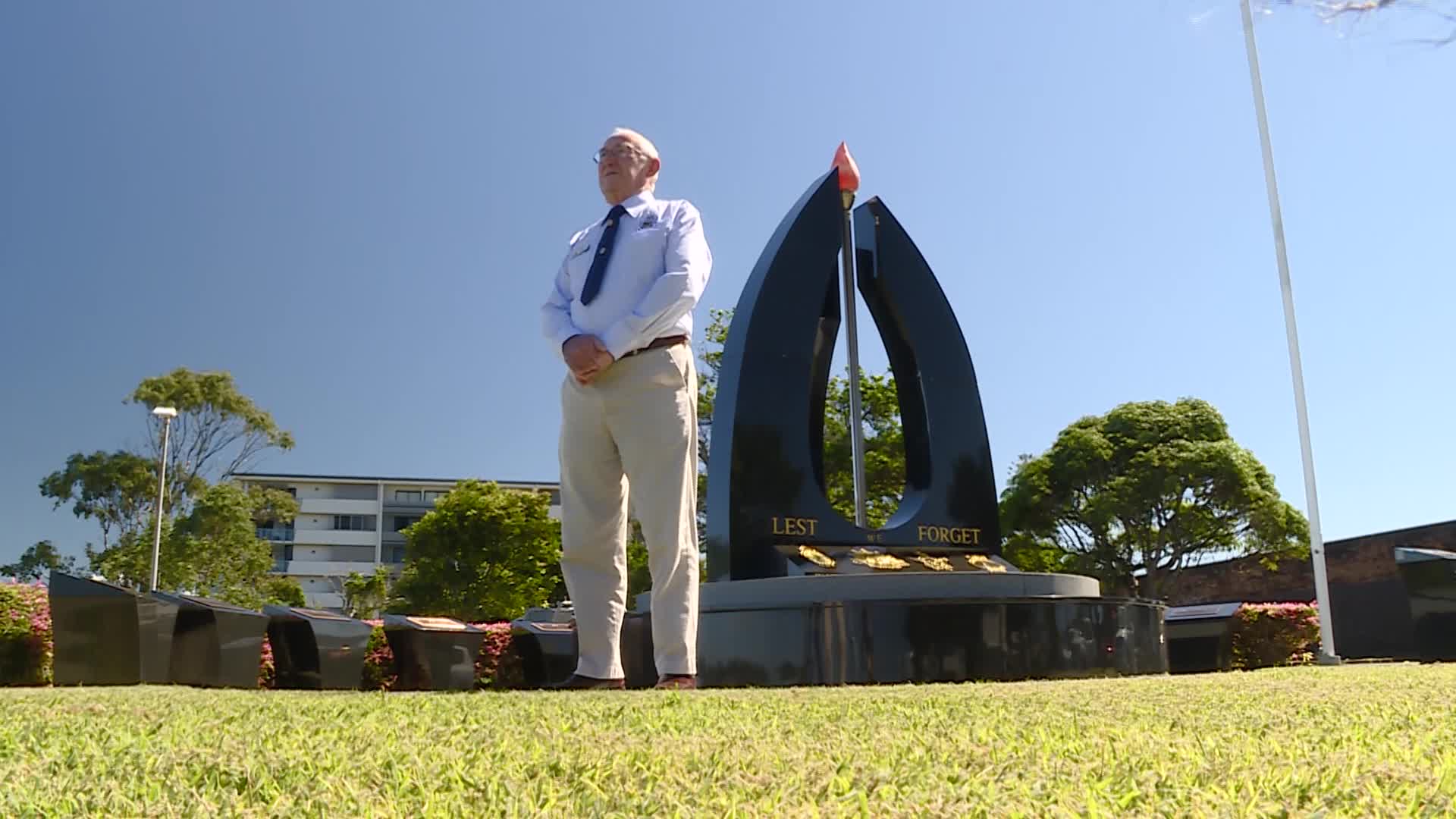 The President of Ballina's RSL sub-branch has welcomed the Prime Minister's announcement of a Royal Commission into veteran and defence suicides.
Dick Wills hopes Northern Rivers veterans and their families take part in the inquiry.
"A Royal Commission is very much overdue into this tragic set of circumstances. I look forward to something very positive or a positive outcome from the Royal Commission," Mr Wills said.
The Commission is expected to take between 18 months and two years to complete.
If you or someone you know needs help or support, you can contact Lifeline on 13 11 14.
(AUDIO IN PARTS)