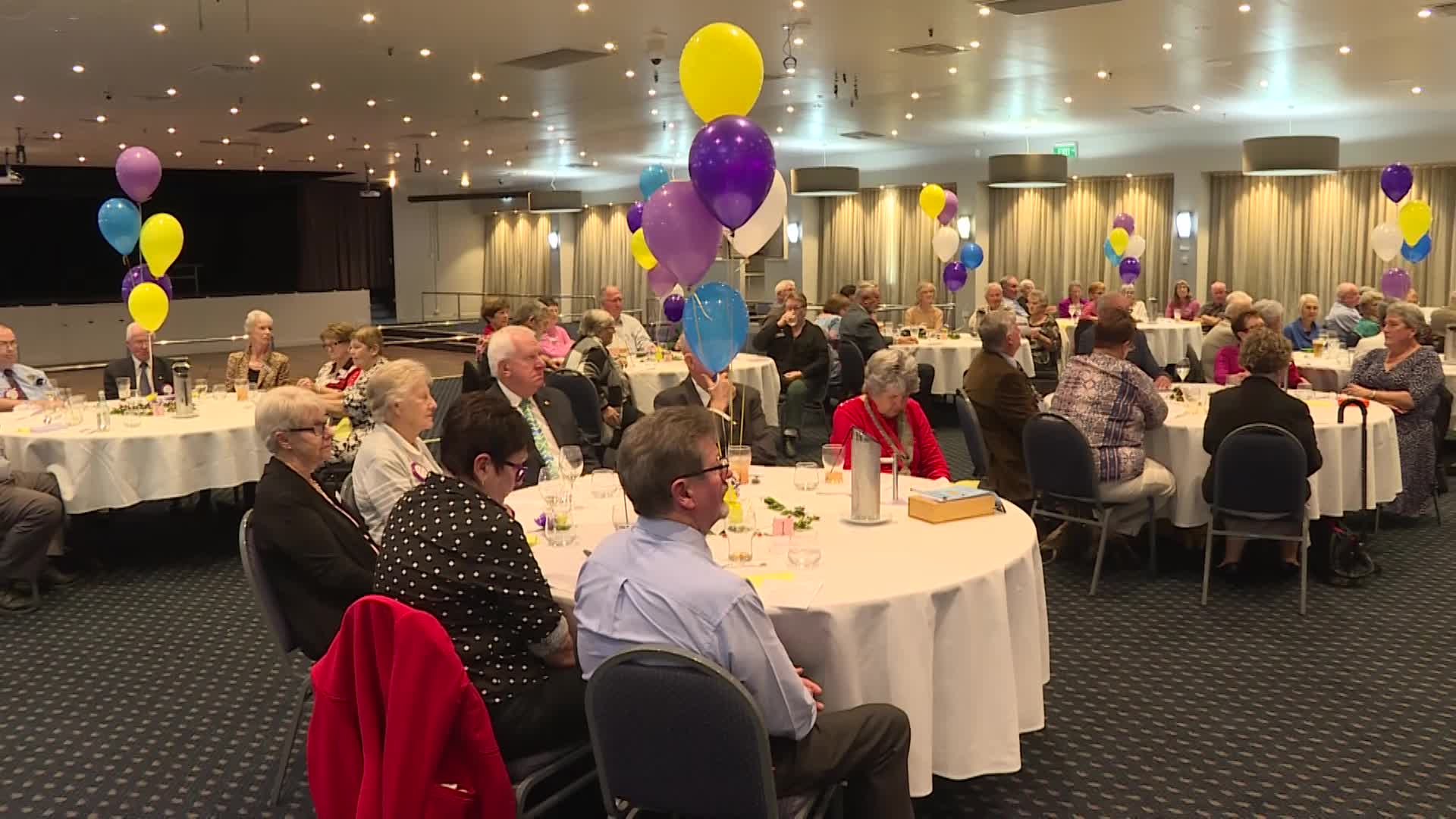 There's a new chapter for the Lioness Club of Tamworth.
After serving the community for 23 years, the local group will now be known as the Lions Club of Tamworth City.
Putting the Lions and Lioness' on equal footing – allowing female members the vote in Lions Club elections.
But the change in name won't change the impact they have in the community.
"If you're able to serve the community it's the best feeling, the smallest thing you do makes the biggest difference to someone else."
(AUDIO IN PARTS)