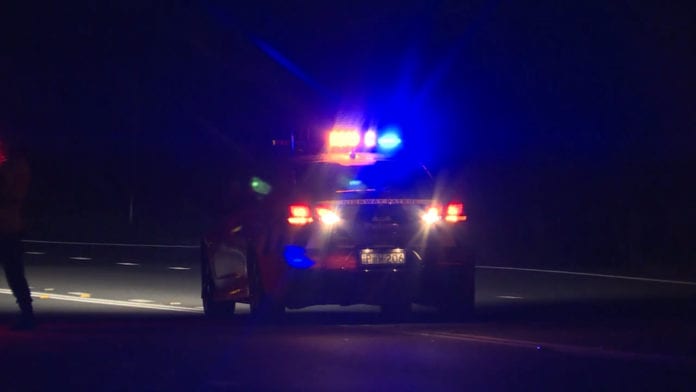 A 25-year-old man has been caught allegedly driving more than 55 kilometres an hour over the speed limit on the Mid North Coast.
Police were patrolling the Pacific Highway at Kew around 10pm on Saturday night, when they detected a a black BMW travelling upwards of 165 kilometres per hour in a 110 zone.
The driver was stopped and issued a Traffic Infringement Notice.
His licence was suspended immediately for six months