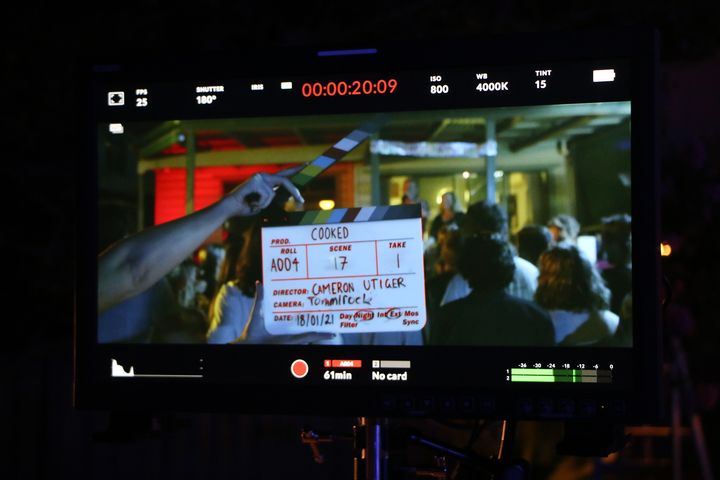 Leaving high school, making new friends, and discovering who you really are – these are events most eighteen year olds go through, but rarely talk about publicly.
But aspiring Newcastle film maker, Cameron Utiger has used his time in lockdown to start putting his own milestones into a feature film script.
The film is set Newcastle and is based on a group of local friends, sharing their last big night together as high school comes to an end and they embark on the next chapter of their lives.
Unfortunately, not all goes to plan and the experience tests friendships.
As a full time student at the University of Newcastle, studying Law and Communications, Utiger has had a heavy work load and went into the film process on a shoestring budget.
With a hard work ethic and a will to achieve, he saved $15,000 on his own and raised the other half through crowd funding via Kickstarter.
The 22-year-old has used the sum to write, direct and produce what he has titled 'Cooked'.
Utiger hopes to enter the film into competitions and festivals, sharing the sights of Newcastle and highlighting the talent of up and coming actors he has sourced from across Australia.
Still focused on finishing university, he hopes to be a professional film maker and believes the knowledge he gains through law will be a great contribution to his script writing.
You can view the project's progress via Facebook: https://www.facebook.com/TheFilmCooked