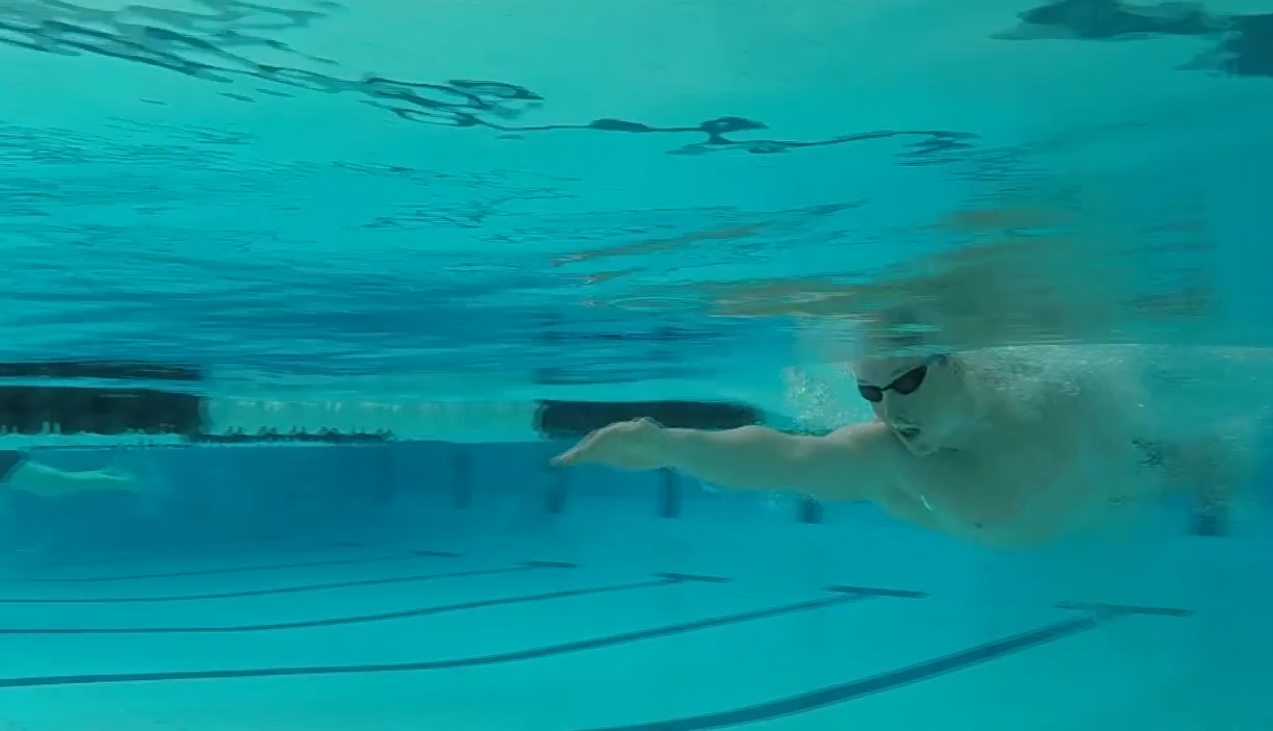 Forster swimmer Nash Wilkes has secured a silver medal, in the 50-metre breast-stroke at the National Championships.
The 19 year-old won his second medal in his age group at the competition by one hundredths of a second.
The personal best performance on the Gold Coast follows his gold-medal winning swim in the 100-metre earlier in the week.
His times make him a stand-out for the upcoming Olympic trials.
(VISION ONLY)