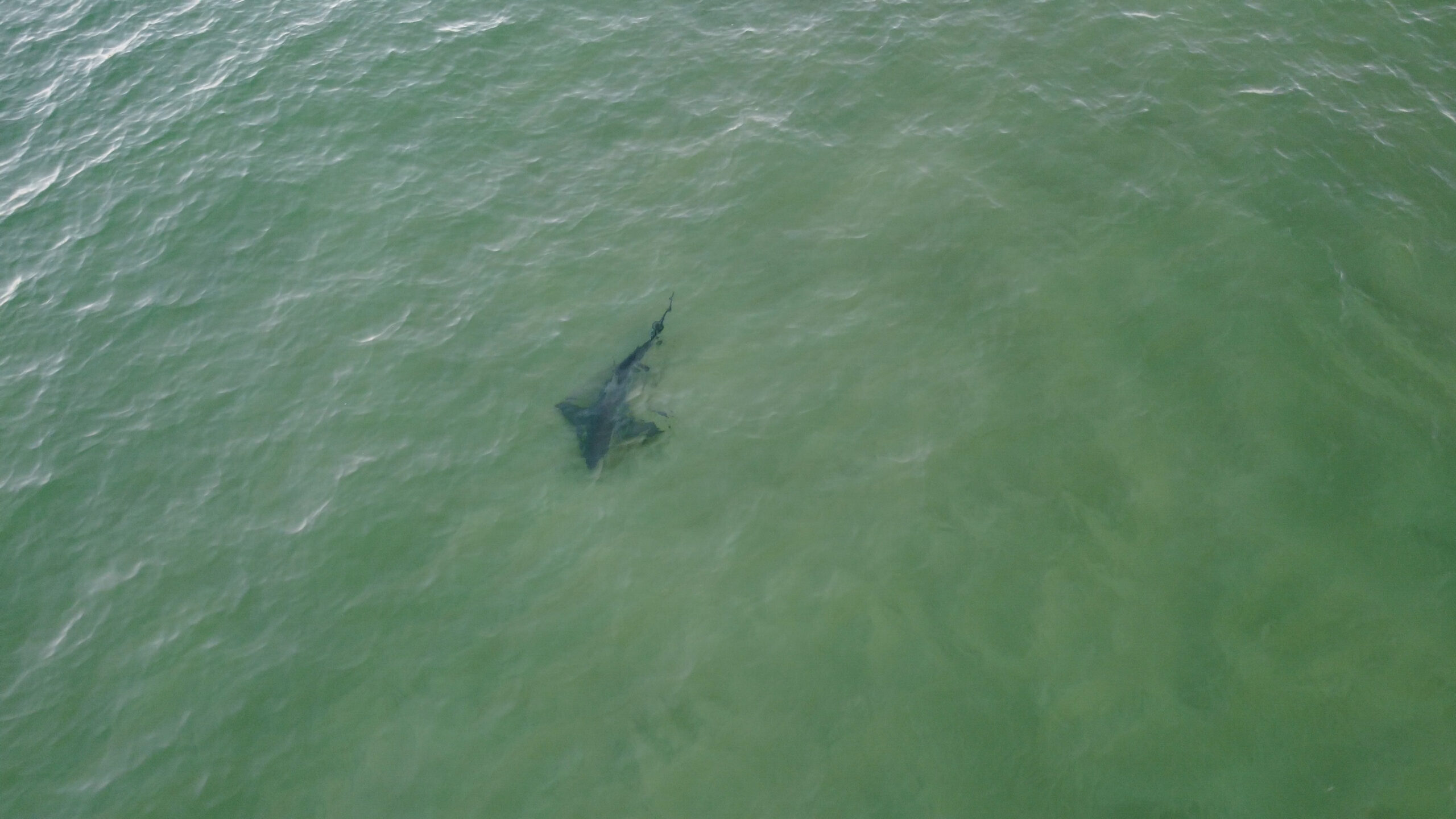 Some incredible photos have emerged of a number of sharks roaming around Fingal Spit at Port Stephens this week.
Sharks are known to the area, but are not commonly spotted, so for Newcastle local James Waldron, the sighting was both exciting and alarming.
An increase in sharks closer to the shore can be expected as this time of the year, as the mullet run begins.
Huge schools of fish, some 200 metres long and 40 metres wide will enter the bay, swimming along beaches from Stockton to Fingal.
While fisherman prepare for the exhilarating run, sharks remain in the area just as eager to capture the fish.
The photographer also sighted a large spotted eagle ray residing in the same vicinity, but it didn't appear to be fazed by its fellow marine friends.
Photo: James Waldron (@ground_pilots_)