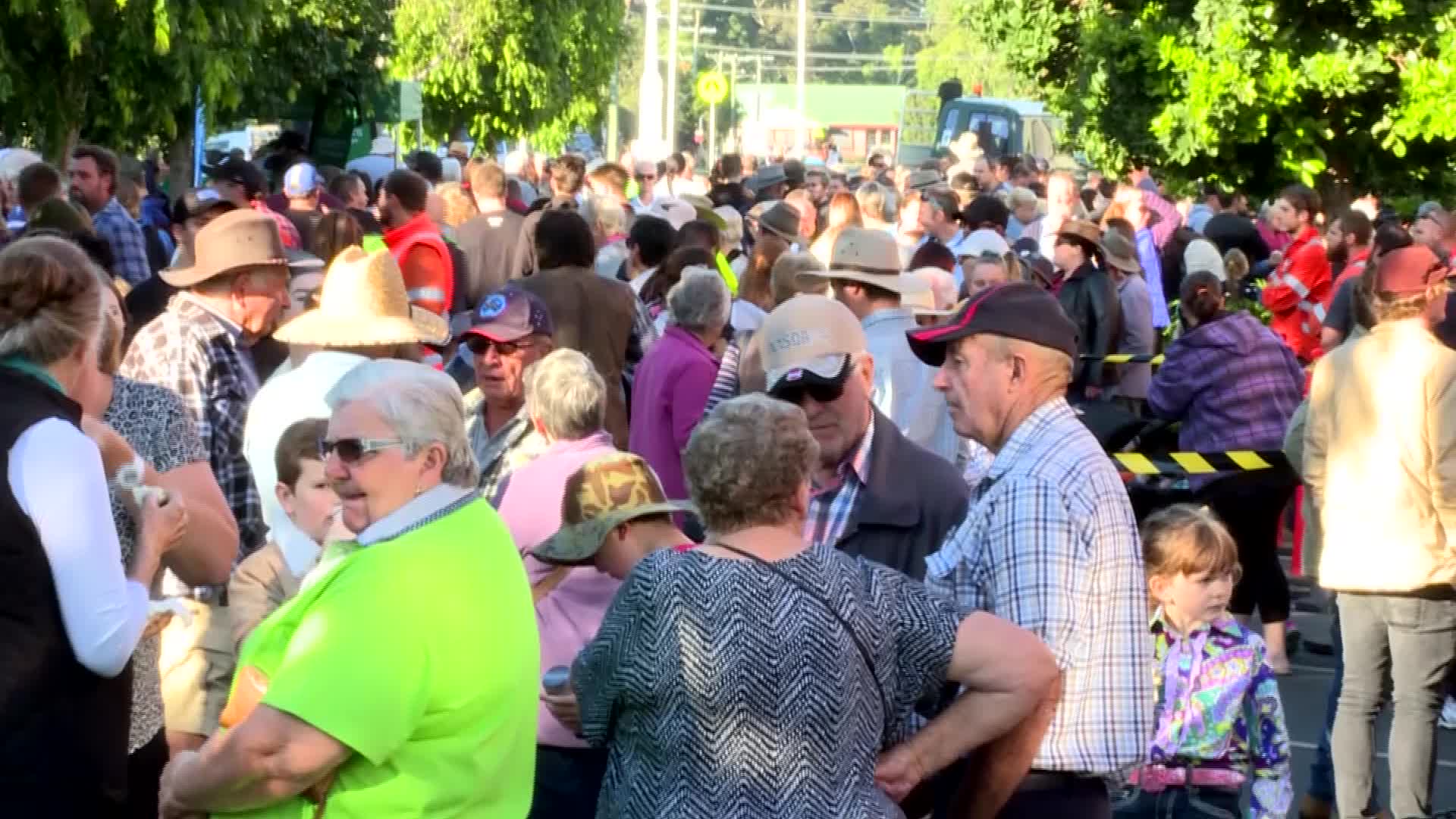 It's unique to the Northern Rivers, and today, organisers of Casino's Beef Week have announced the event's covid-safety plan has been given the tick of approval.
The 11-day festival will be held next month, but there have been some pandemic casualities with the parade and car show-n-shine cancelled.
"It's wonderful to have Beef Week back this year – after last year's break I think the community are really looking forward to it happening again," Richmond Valley Mayor, Robert Mustow, said.
"I think accommodation is filling up so just people get out there and have a good time and forgot about the lockdown and just enjoy yourselves," Beef Week President, Frank McKey, added.
Entries to the Beef Week Queen competition are open, with five people currently hoping to claim the crown.
The event runs from May 22 to June 1.
(AUDIO IN PARTS)