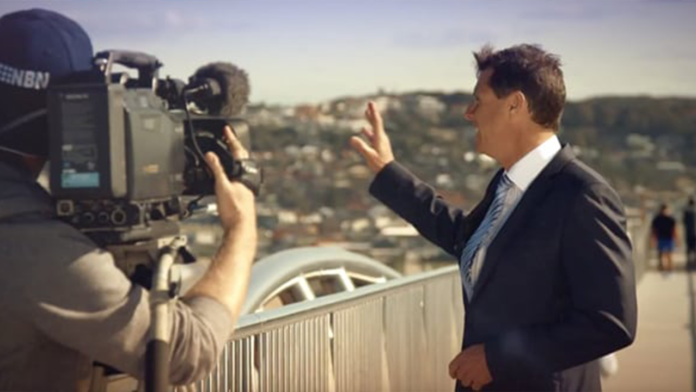 There is only a thin cloud band extending across the southern half of the nation – associated with the latest passing front and drifting trough line.
More fronts will keep crossing the south-east, clipping Victoria, as a massive high slides in off the Indian Ocean over south-west WA.
The drifting trough will help increase cloud cover across Northern New South Wales, and will bring rain from tomorrow night.
The showers will reach most areas by Saturday and will be gone by Sunday.