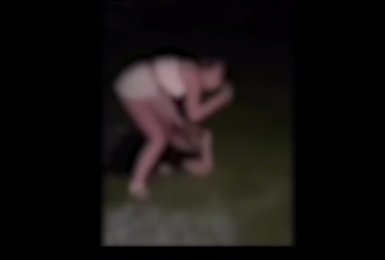 A teenage girl has been arrested over an assault at Lake Macquarie, which was captured on video and uploaded to social media.
In the video, a 17-year-old girl can be heard begging for her mobile phone back, before she is repeatedly punched and kicked in the head.
Police allege the attack occurred after a party at Edgeworth last Friday night.
A 15-year-old girl has been taken into custody and will be dealt with under the Young Offenders Act.