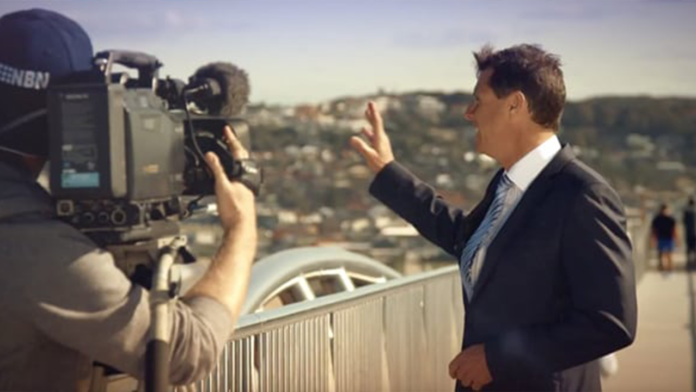 There is very little cloud over most of the nation at the moment.
There is a thin cloud band extending across the nation associated with the latest passing front and drifting trough line.
More fronts will roll across the south-east, clipping Victoria as a massive high slides in off the Indian Ocean over south-west WA.
The tropics half calmed greatly but I don't think the wet season is quite over yet.
Another autumn stunner is on the way with a little cloud to be seen.
Rain is going to return at the end of the week building into Saturday.