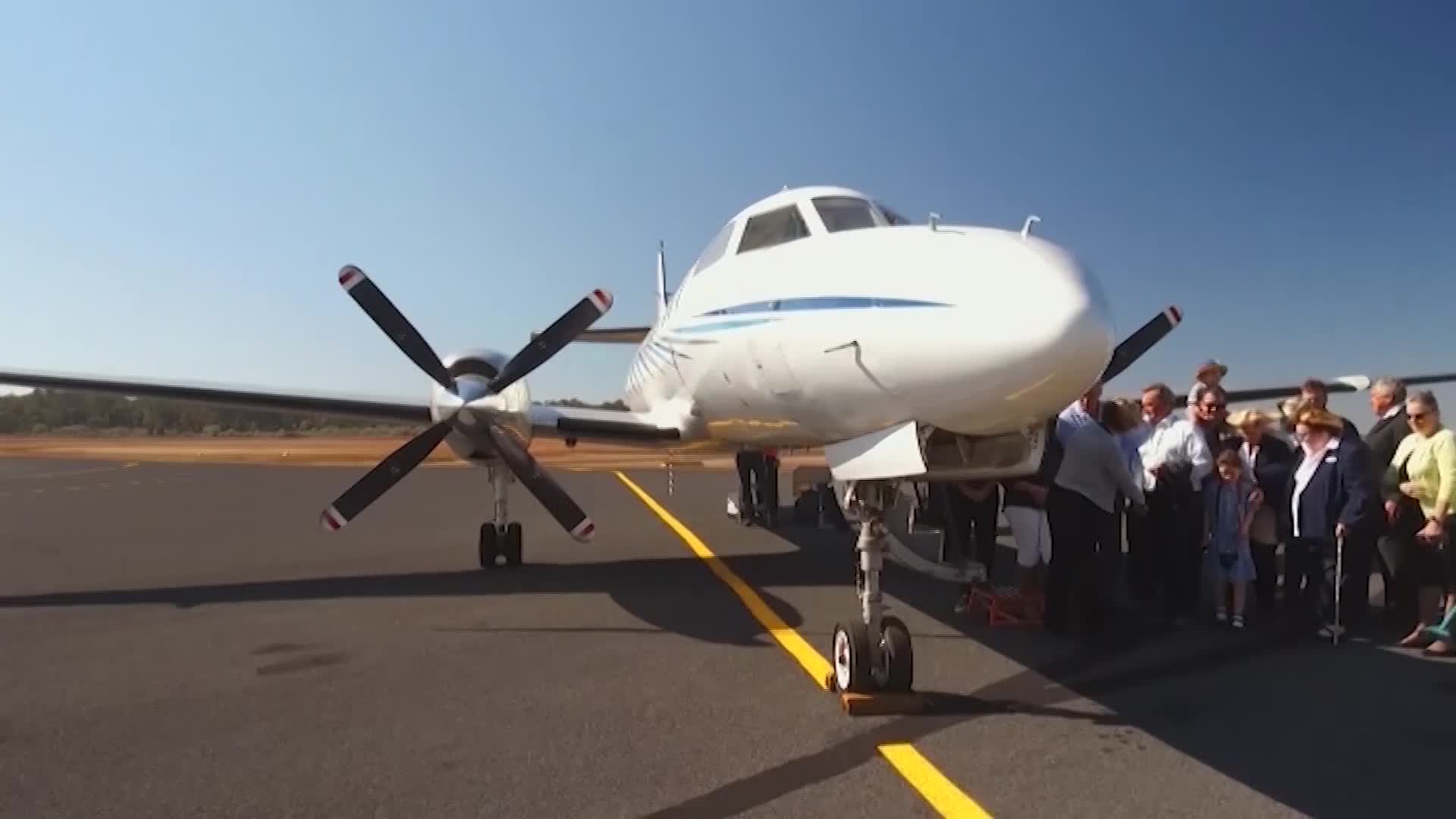 $162,000 worth of fencing has been installed around Inverell Airport, to prevent aircraft hitting kangaroos.
The project was funded by the federal government.
A further $136,000 has been put towards updating the airport's automated weather service, to help pilots assess local weather conditions.
Inverell Shire Council has welcomed the upgrades, saying they're critical to passenger safety.
(VISION ONLY)