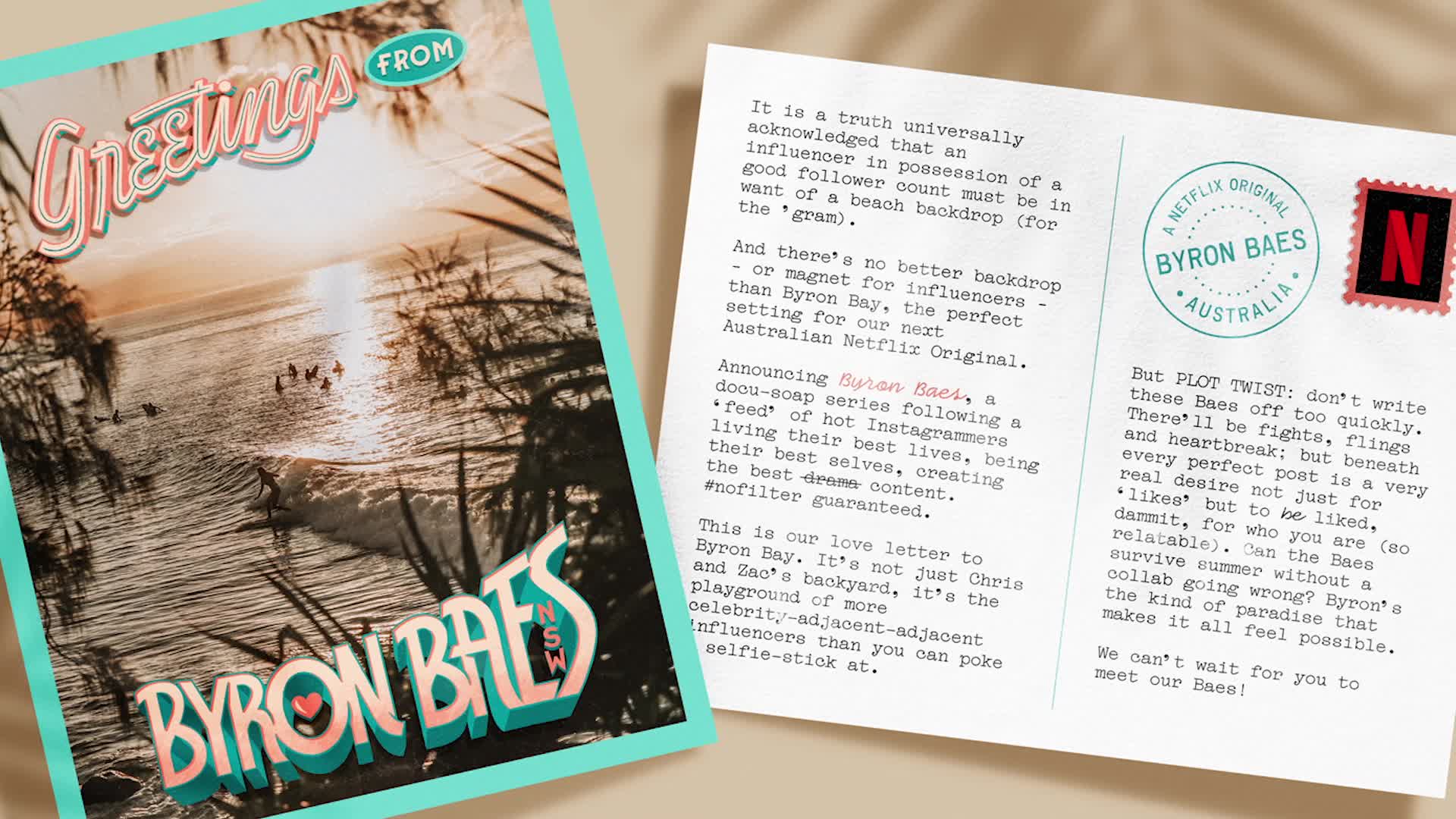 Opposition to a Netflix reality show being filmed in Byron Bay is growing, with an online petition gaining thousands of signatures.
The streaming giant announced last week the production, titled 'Byron Baes', would follow more than a dozen influencers in their everyday lives.
The petition to local and state based authorities hopes to prevent filming permits from being issued.
NBN News understands filming is due to begin next month.
For more details, click here.
(NO VIDEO)