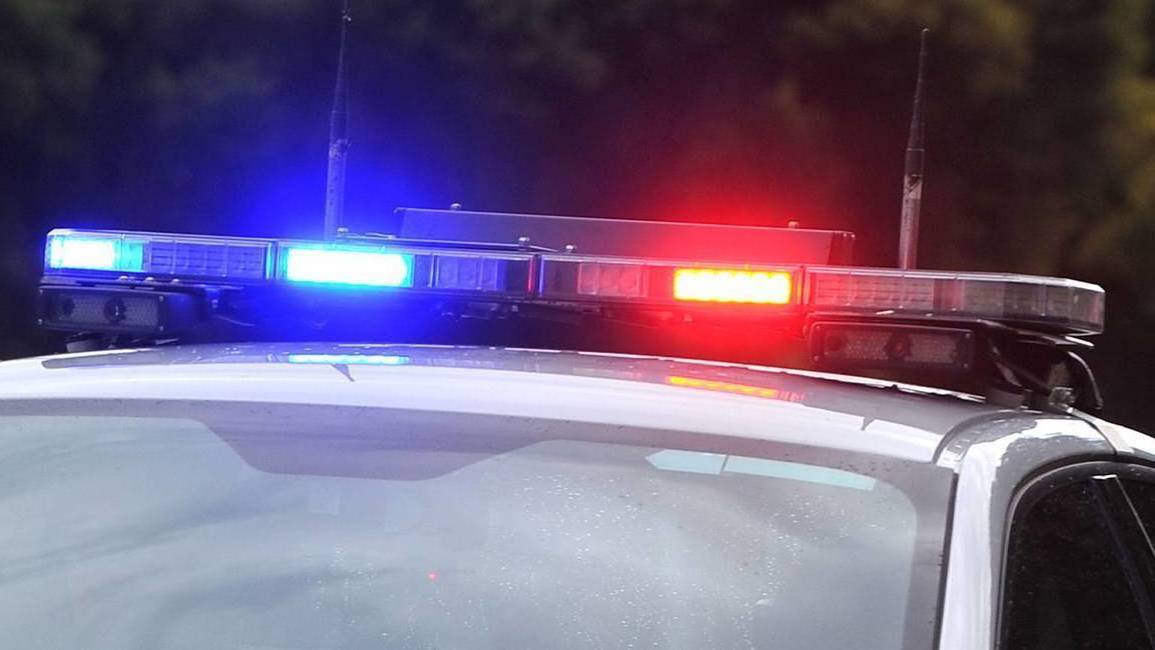 A man has been charged after shots were fired near Tenterfield yesterday.
Police were called to Stanthorpe Street in Liston, around 11am.
Officers say two residents were arguing in the street before one of the men produced a rifle and fired two shots.
Thankfully, no one was hurt.
A 41-year-old man was arrested, he's been refused bail.