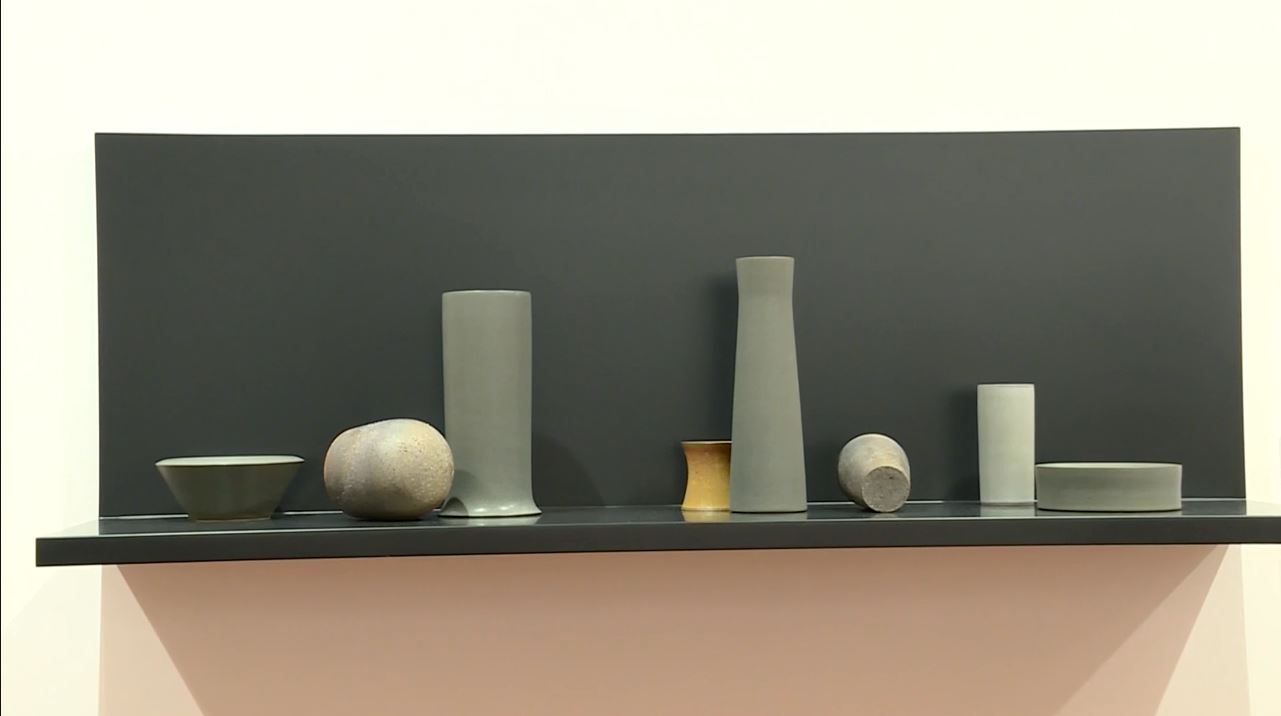 Artists have until midnight tonight to enter Coffs Harbour's National Still Life Award.
The competition is one of Australia's richest – with the winning artist collecting the $30,000 first prize.
The last awards, held two years ago, attracted more than 800 entries from across Australia.
Organisers say the entries are still flooding in – but they're unsure how the pandemic will affect numbers.
56 finalists' work will be judged in August.