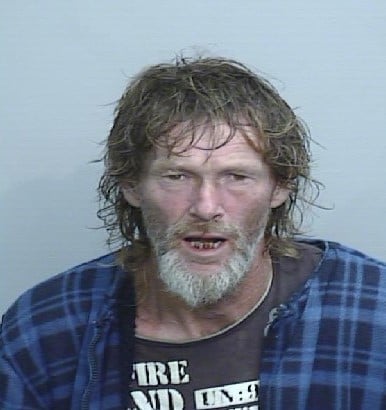 Police are seeking the public's help to track down a Lake Macquarie man, now missing for more than four months.
John Barrett was last seen at Belmont on November 4, 2020.
The 51-year-old hasn't made contact with his family and hasn't used his bank account since then.
Lake Macquarie Police became aware of his disappearance in January and started an investigation into his whereabouts.
He is described as being of Caucasian appearance, between 175cm to 180cm tall, with a thin build, light brown shoulder-length hair, a beard and blue eyes.
Anyone who may have information are urged to contact police or Crime Stoppers on 1800 333 000.