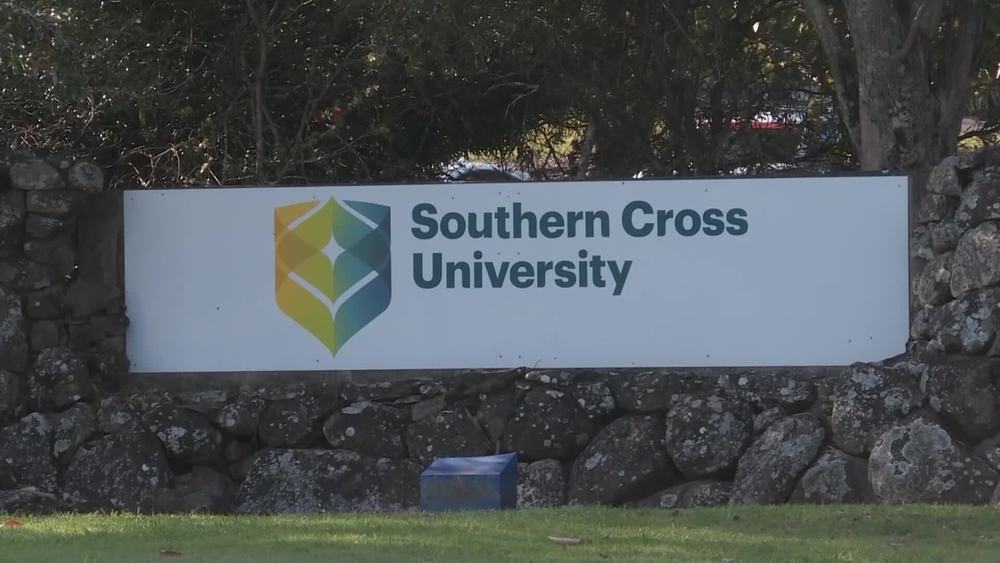 The National Tertiary Education Union has taken aim at Southern Cross University, over its new workload guidelines for academic staff.
The new system has seen some teachers take on 60 percent more work.
The union believes moving to the 'Equivalent Full Time Student Load' framework is a cost-saving push, but the university says it will boost transparency.
"We're very concerned that the new workload model is being used as a lever to drive large classes and put pressure to extinguish small classes," Dr Brad Shipway, Lecturer at SCU and President of NTEU, said.
"It provides a transparent framework that is equal, or equitable across all our faculties, and that's something that's new for the university," SCU's Vice-President of Engagement, Ben Roche, said.
The Union has launched a petition against the new framework, which will be presented to the Chancellor when it is signed by 60% of academic staff.
(AUDIO IN PARTS)