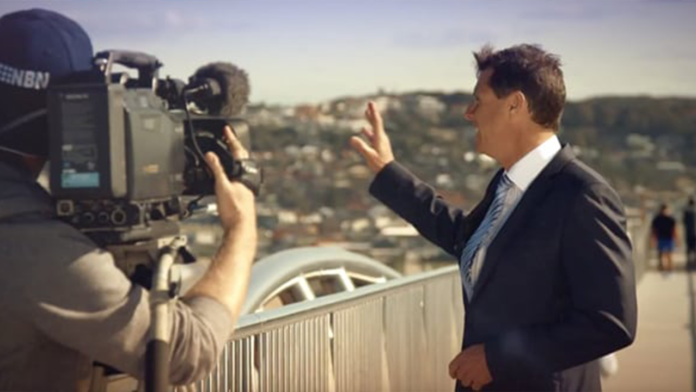 There is very little cloud over the nation at the moment, with only a slight shower around.
The QLD and NSW coasts are becoming less affected by cloud cover, as the low begins to move offshore.
The sub tropical low will now move in to the Tasman and begin to generate a swell for the Newcastle Cup.
Tropical Cyclone Seroja, sitting off the WA coast, is likely to interact with the second cyclone, which currently forming nearby.
The interaction of these two cyclone will create what's know as the Fujiwharra Effect, where two cyclones begin to spiral around each other, before merging as one – something rarely seen in Australian waters.
The remainder of the nation will remain largely clear over the coming days.
The onshore winds will continue locally, and the swell will increase along the coast as conditions remain fine inland.