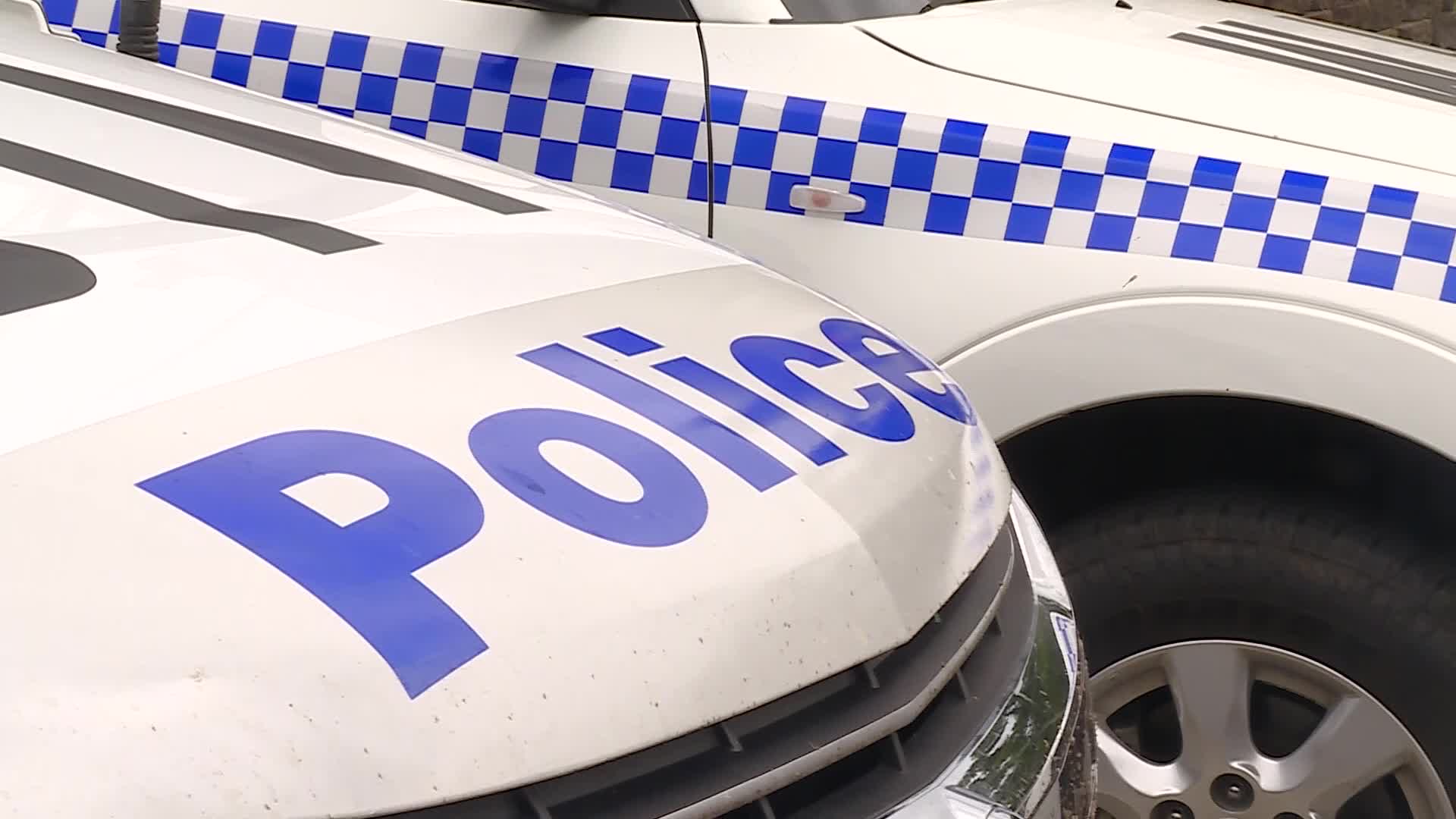 Police are on the hunt for three men who involved in an armed robbery in Byron Bay overnight.
The men entered the Club Byron bowlo shortly after 8pm, where they demanded cash from a 25-year-old female employee.
One of the men threatened her with a machete.
All three men had their faces covered, but are described as being between 175 to 195cm tall.
Anyone with information should contact police.
(NO VIDEO)