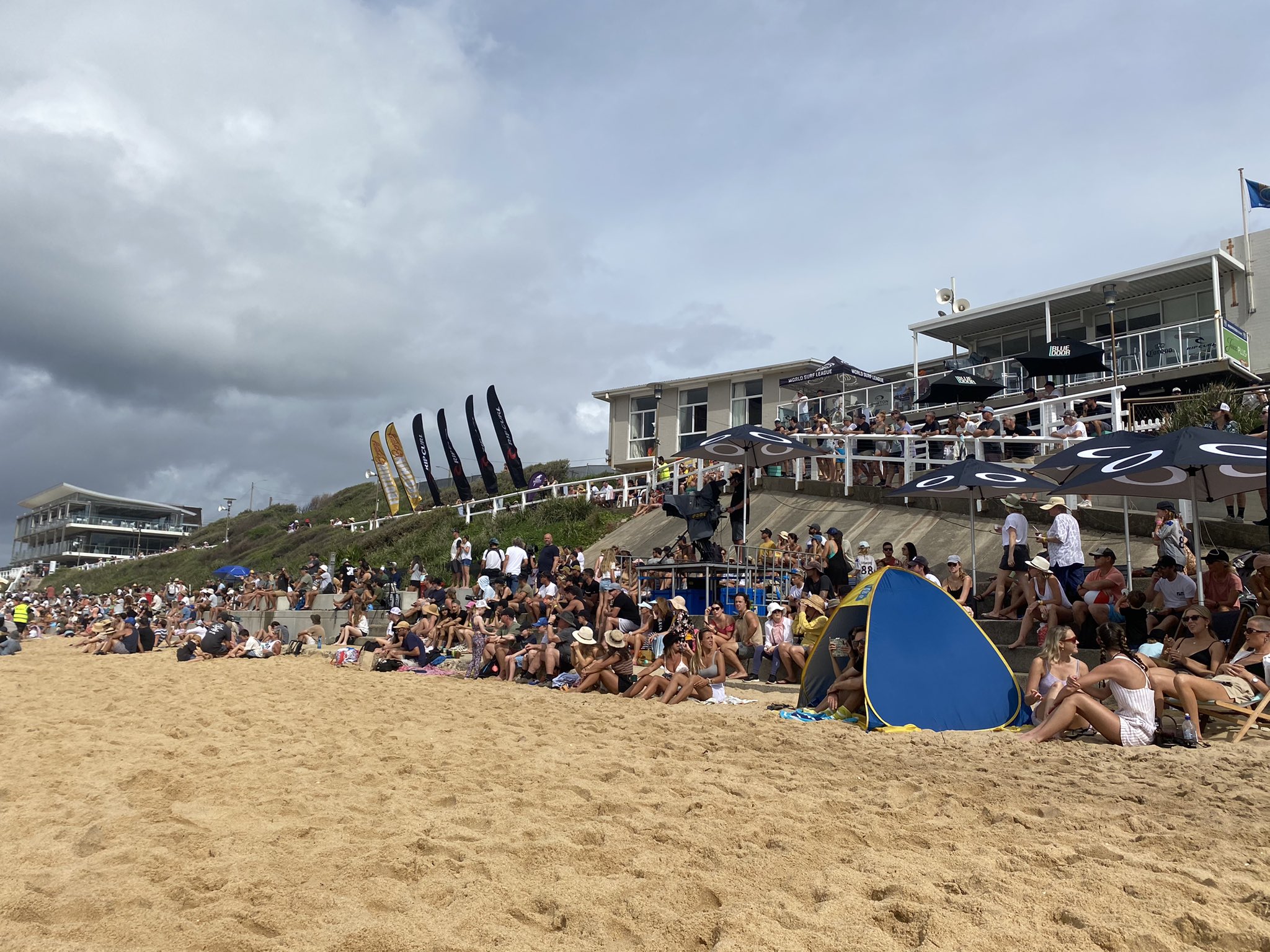 Surf's up and competitors have hit the water after the Newcastle Cup was on hold over the long weekend.
World Surf League athletes have a big crowd watching on at Merewether Beach today.
Surf's up – after waiting the whole long weekend to jump on the swell, WSL athletes have a big crowd watching on at Merewether Beach. @nbnnews pic.twitter.com/PDrqRi9Uk1

— Lauren Kempe (@laurenkempe) April 6, 2021
Adopted Novocastrian Julian Wilson dominated in his elimination heat.
A total wave score of 12.80 sending him straight through to the Round of 32, where he'll face Jack Robinson.
Meanwhile, Port Macquarie surfer Matt Banting wasn't as lucky.
Currently number one of the Qualifying Series, commentators predicted Banting would upset the competition.
A last minute 6.17 wasn't enough to beat Owen Wright and Adriano de Souza.
Merewether boardriders have tough competition heading into the Round of 32.
Morgan Cibilic will battle the current world number one surfer John John Florence.
Ryan Callinan is against Crosby Colapinto.
Jackson Baker has a difficult task up against former world champion Italo Ferreira.
While Philippa Anderson is matched up against Carissa Moore.
All the action from day two will be in news and sport tonight at 6pm.