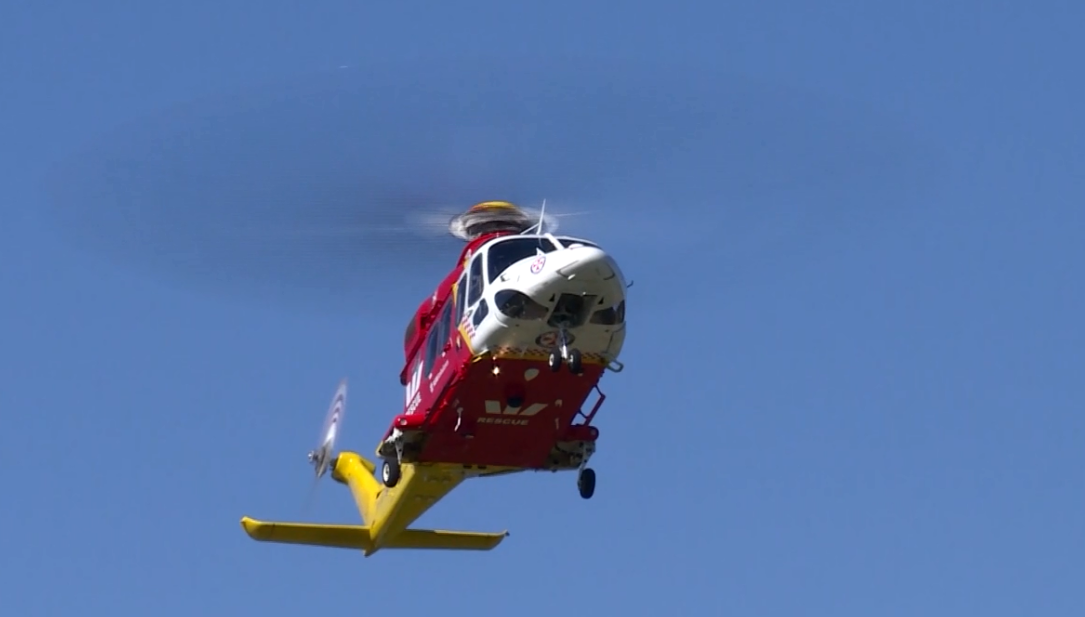 A man has been taken to John Hunter Hospital after a serious motorbike accident in Port Macquarie.
The 35-year-old sustained serious leg, chest and back injuries in the accident at the Dahlsford roundabout on Ocean Drive last night.
He was taken to Port Macquarie Base Hospital, before crews from the Westpac Rescue Helicopter were called for an urgent transfer around 8 o'clock this morning.
Staff from the John Hunter's medical retrieval team were able to stabilise the man before flying him to Newcastle where he will remain in hospital for further specialist treatment.