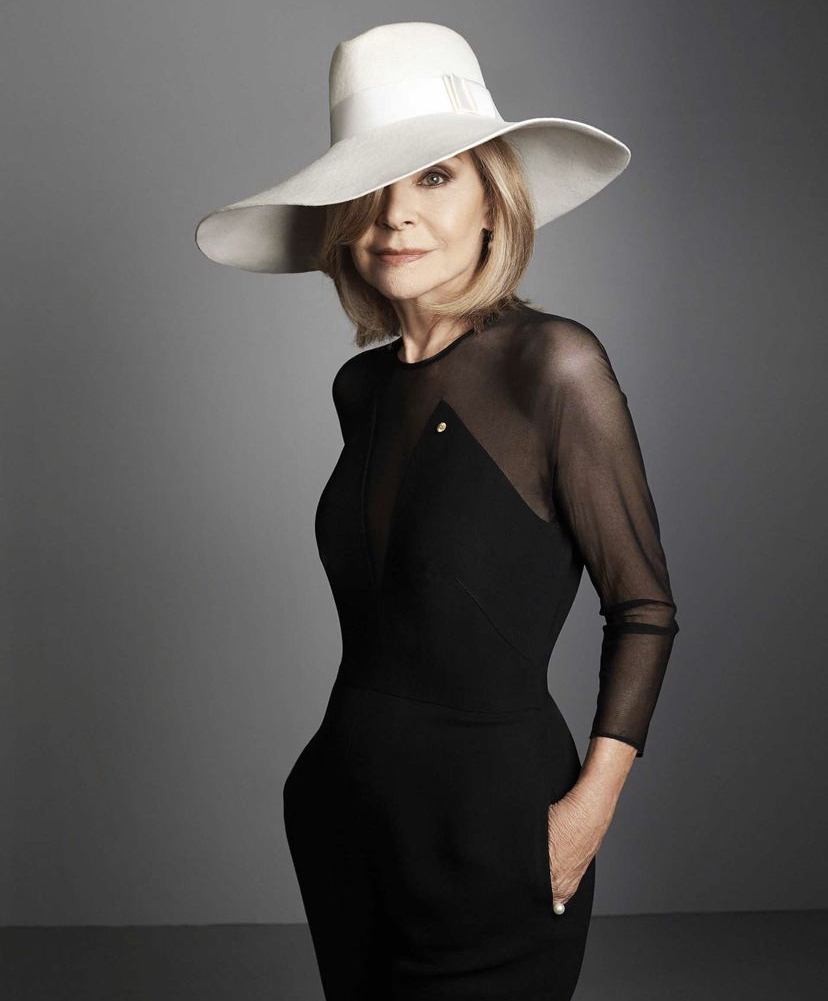 One of Australia's most iconic fashion designers, Carla Zampatti has died a week after falling down the stairs at Mrs Macquarie Point in Sydney.
The Italian born designer was attending the gala premiere of La Traviata when she tripped down the last two, dark in colour, outdoor stairs.
She hit her head and lost consciousness.
Ms Zampatti, aged 78, was treated at the scene before being rushed to St Vincent Hospital.
Despite reports she was on the mend, she passed away in hospital.
She was a fierce and successful business woman who strived for social change.
In the 1960s, she designed clothes for women fighting for liberation through the women's rights movement.
Her death was announced by family via her Instagram page this morning.
More details tonight at 6pm.