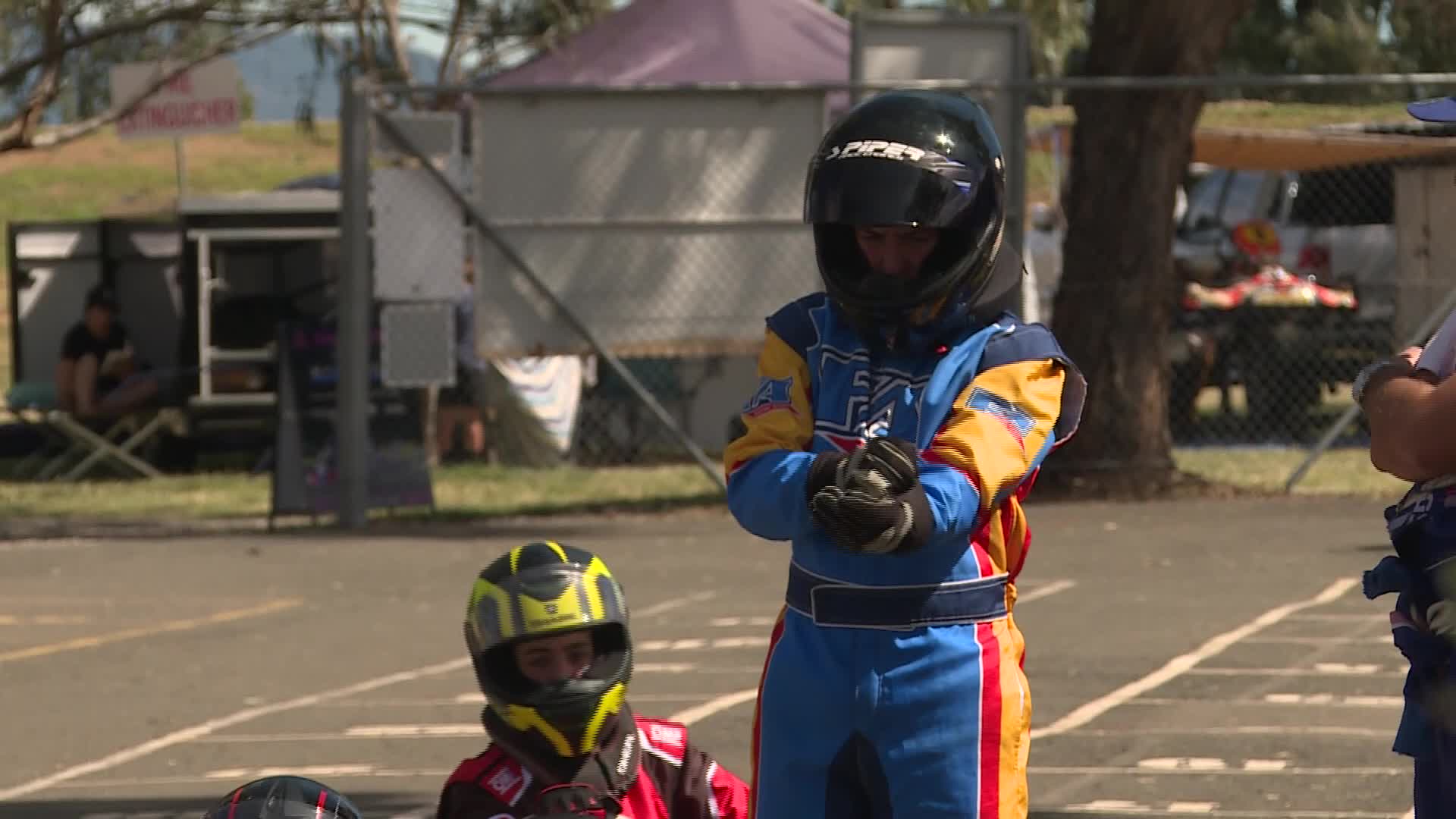 Dozens of rev-heads have descended on Tamworth's Oakburn Park this weekend, for the prestigious 'Brian Higginbotham Memorial' race meet.
The competition is one of the biggest events on the kart racing calendar.
The event features junior and senior divisions, with points collected across a string of heats.
Riders as young as 10 prepared their karts this afternoon after a busy day of practise laps yesterday.
"I'm so pumped for the race, 'cause I've done the fastest lap so far today out of everybody."
Competitors will strap-in for the grand final tomorrow.
(AUDIO IN PARTS)