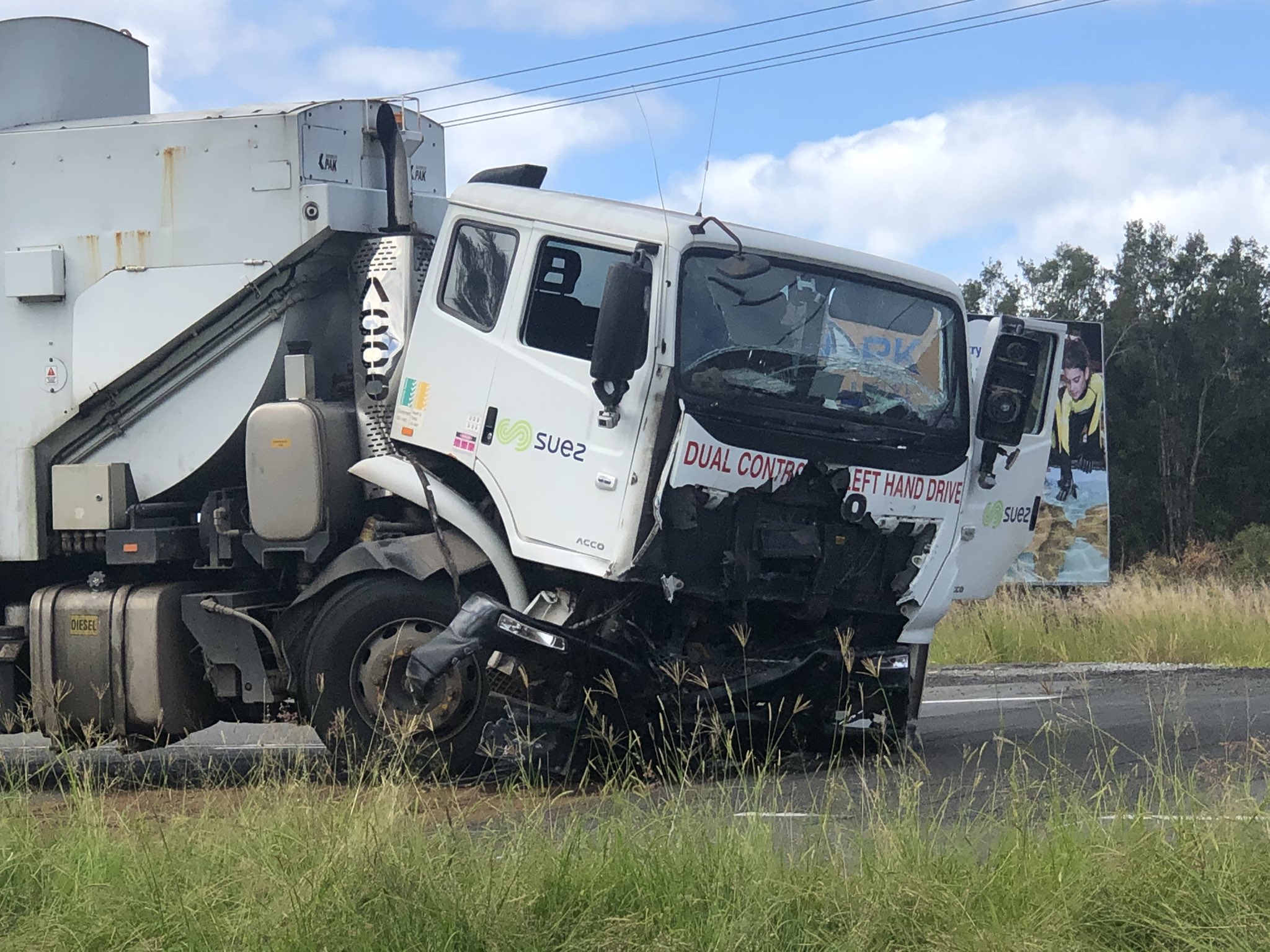 Six people have been taken to hospital following a collision between a ute and garbage truck at Anna Bay in Port Stephens this morning.
The crash occurred on Nelson Bay Road, which remains closed between Gan Gan Road East and Gan Gan Road West.
Drivers are being asked to avoid the area, with traffic almost at a standstill in both directions, and cars being diverted onto Gan Gan Road.
Emergency services were called the scene at around 9:30am with reports of a collision in a 90 kilometre zone, just past the roundabout leading to the Anna Bay town centre.
Ambulance TOLL helicopters flying from Sydney to assist.
The Crash Investigation Unit is on site trying to work out what caused the vehicles to collide.
It's a busy period for Port Stephens, with holidaymakers in town for the Easter long weekend.