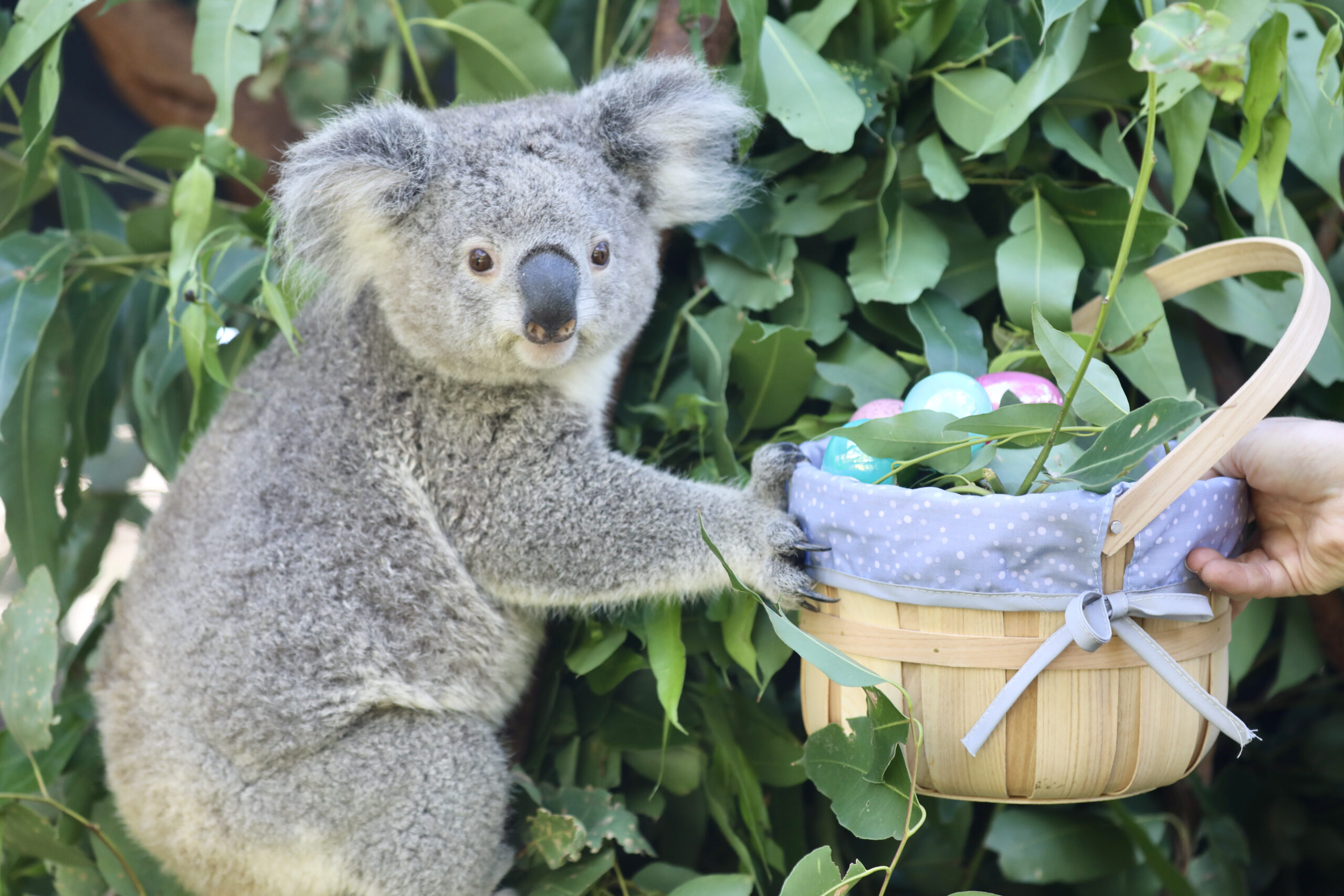 Bunnies aren't often welcome around our precious native wildlife, but the Australian Reptile Park are making a special exception this long weekend.
The Easter Bunny sharing the limelight with his marsupial friends, to bring some of the Easter sparkle that was missing for staff in 2020.
Mammal keeper Hewin Hochkins says, "We love having a bit of fun around the holidays and Easter is no exception! Our animals can always seem to tell when it's an exciting time of the year, and now that school holidays have begun, it's been so joyful to see so many smiling faces visiting us."
The Wildlife Zoo in Somersby is open all long Weekend, with koalas, quokkas, kangaroos, wallabies, and Tasmanian devil joeys spreading the Easter joy.
And of course, the Easter Bunny will be hopping around, giving out chocolate.