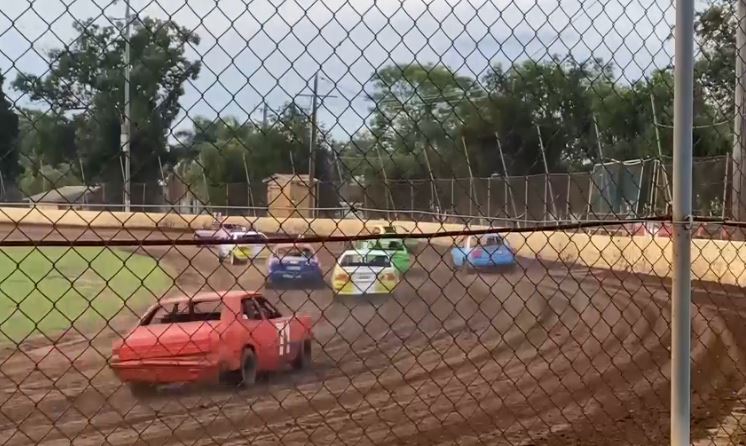 Two nights of V-8 dirt modified racing at Grafton Speedway will begin tomorrow, despite coronavirus concerns further north.
The event will be headlined by the NSW Title for the Sportsman V8 Dirt Modifieds tomorrow night, and the annual Street Stockers on Saturday.
Organisers have cancelled 2 divisions in the Easter Spectacular, affecting 30 cars primarily from Brisbane.
Both have been replaced by local divisions.
Racing will begin on both nights at 5 o'clock.
(VISION ONLY)