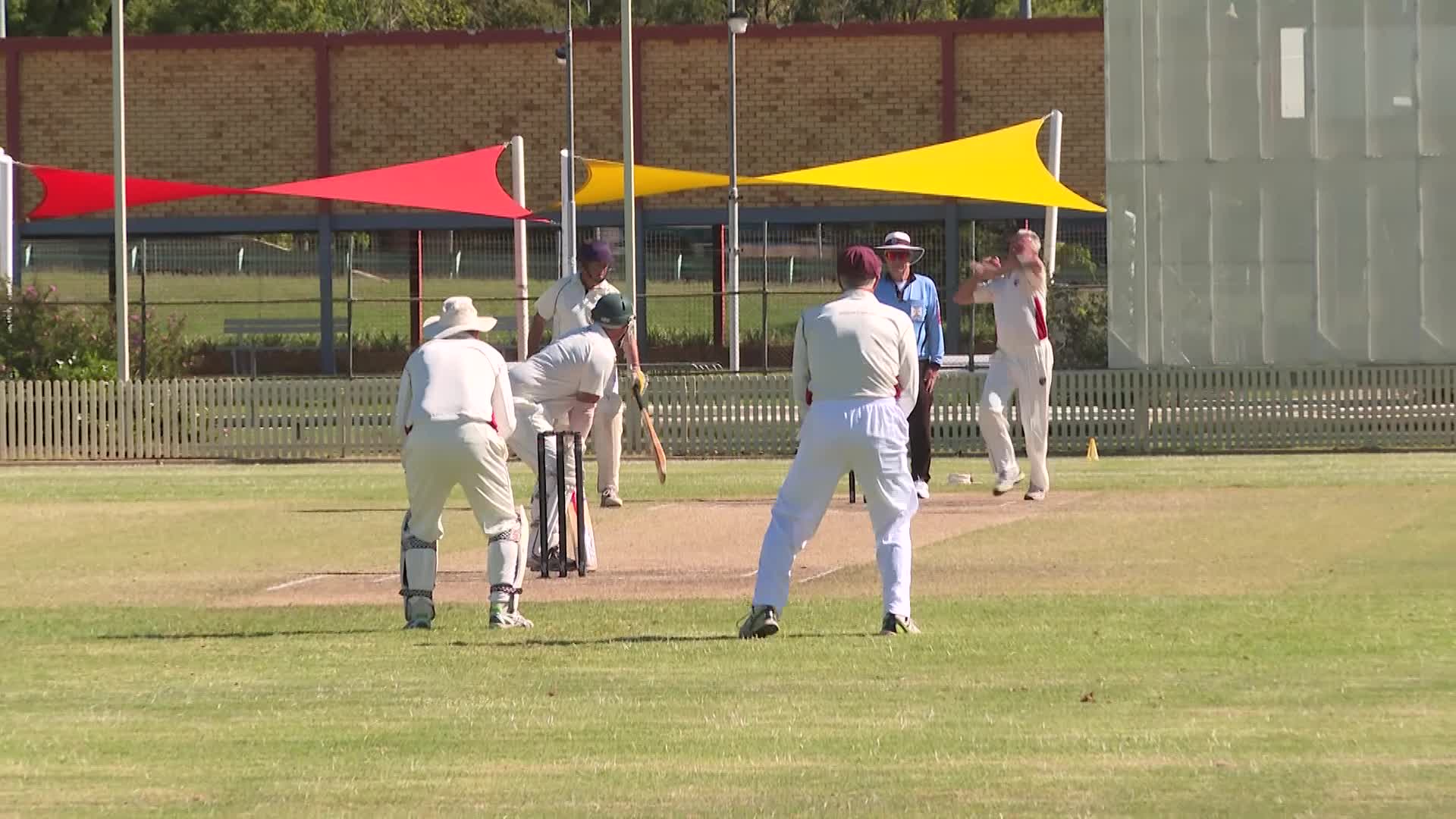 New South Wales Veteran cricketers have taken home the State of Origin trophy for the third year in a row.
Meanwhile, the Blues defeated the Waratah's in the state trials by 14 runs.
But there was major commotion on day two of the comp – with more than 70 players sent back to Brisbane, for the snap lock down.