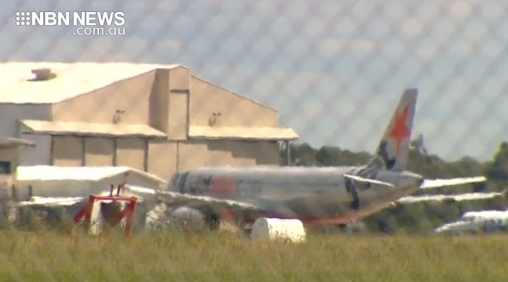 Passengers on a Jetstar flight from Brisbane to Newcastle had to wait more than an hour on the tarmac this morning, due to concerns over new COVID-19 restrictions in the sunshine state.
It's understood there was a miscommunication between the airline and New South Wales Health.
Anyone arriving from Brisbane after March 11 needs to fill out an electronic declaration form.