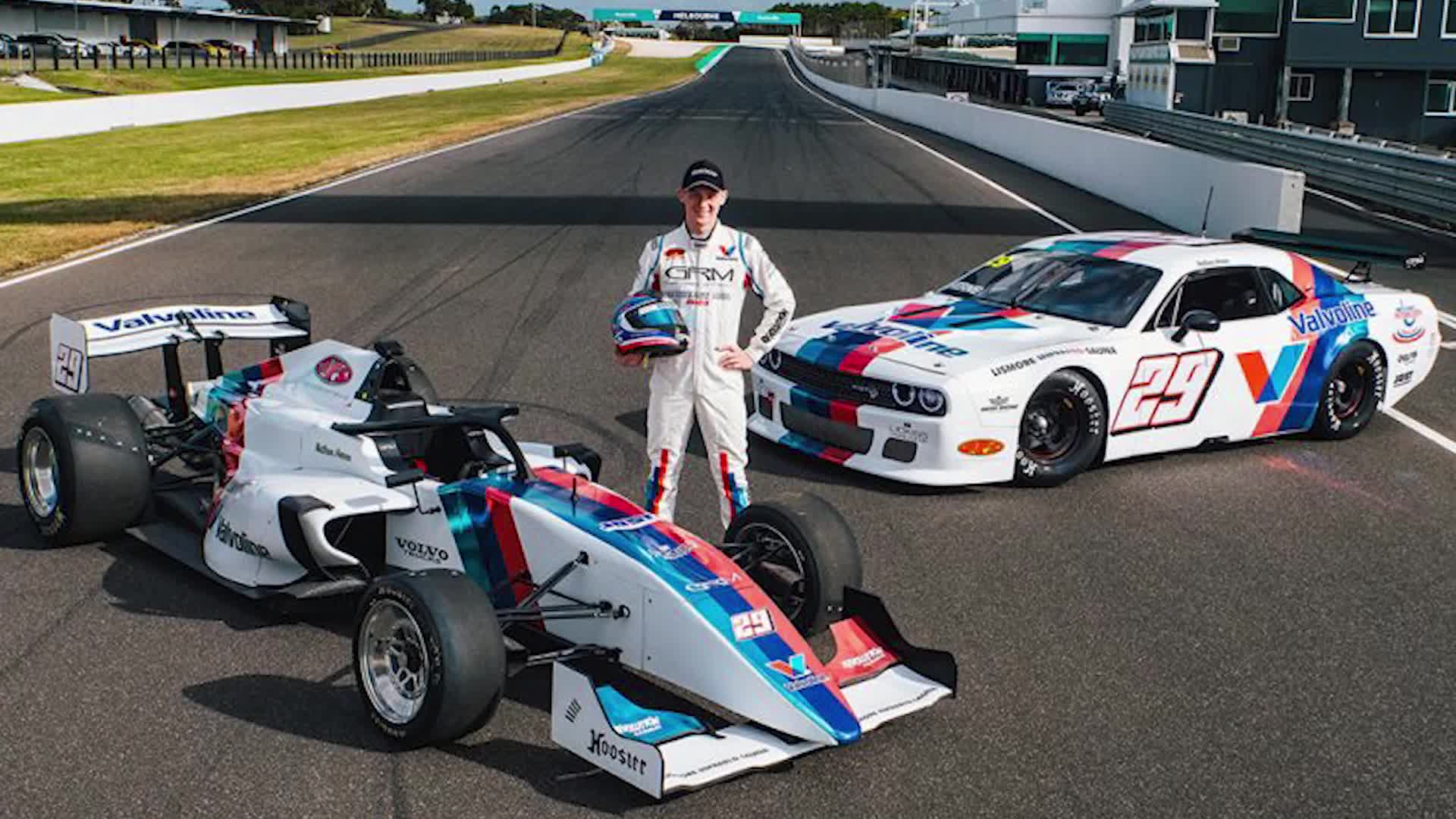 Nathan Herne has been given clearance to compete in this weekend's round of the S5000 championship in Melbourne.
The 18-year-old driver from Lismore crashed last Sunday at Phillip Island, but fortunately, wasn't injured.
Herne placed fifth in his first practice, and moved one spot up the ladder in his second practice this afternoon.
He'll compete in two heats tomorrow, before the main event gets underway shortly before 2 o'clock.
(NO AUDIO)