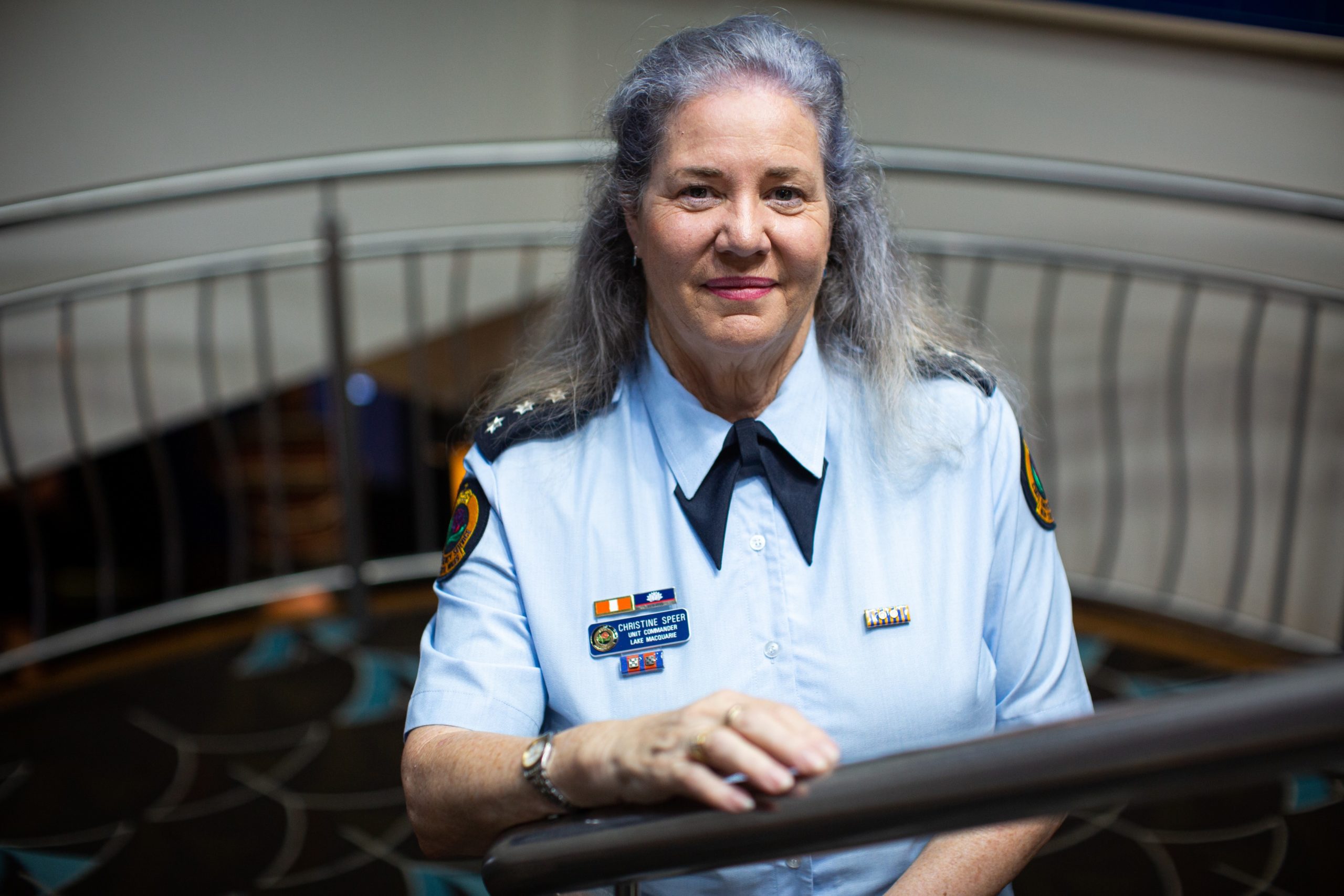 After nearly four decades as a member of the SES, Lake Macquarie Unit Commander Christine Speer has been named the city's Volunteer of the Year.
In a career that's included stints in catering and radio communications, she counts her time helping a rural community near Lightning Ridge among her proudest achievements.
Commander Speer was also on duty during the Pasha Bulker storm and 2017 Lismore flood.
"I don't, I can't explain exactly what it feels like, ah – it doesn't feel as if I've been here for as long as everybody tells me."
"I consider everybody in the unit and also outside the unit, part of my family – it's just an extended family."
She's among 10 members of the community, recognised by Lake Macquarie Council.