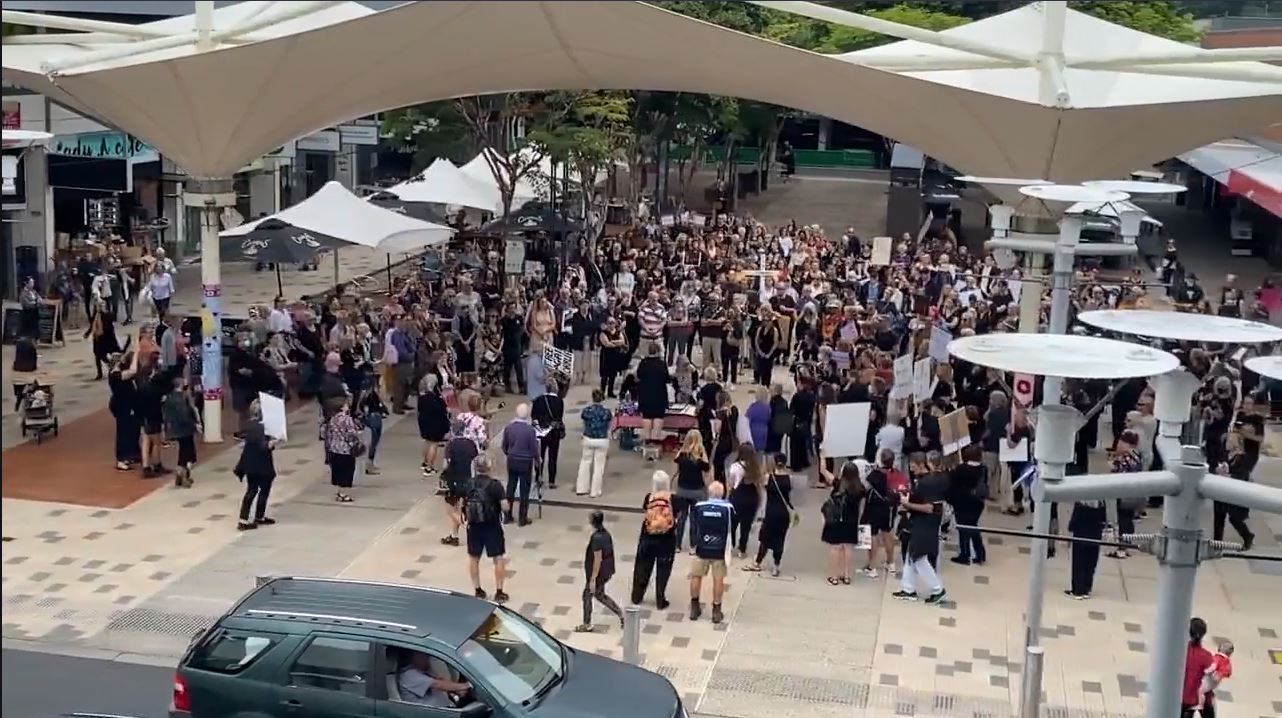 Around 500 people gathered in Coffs Harbour's city centre this morning to join the nationwide March 4 Justice.
The crowd included women and men of all ages.
Coffs Harbour City Councillor, Salley Townley, spoke about the lack of women employed in council's senior ranks.
The peaceful protest also included a march around the city centre.