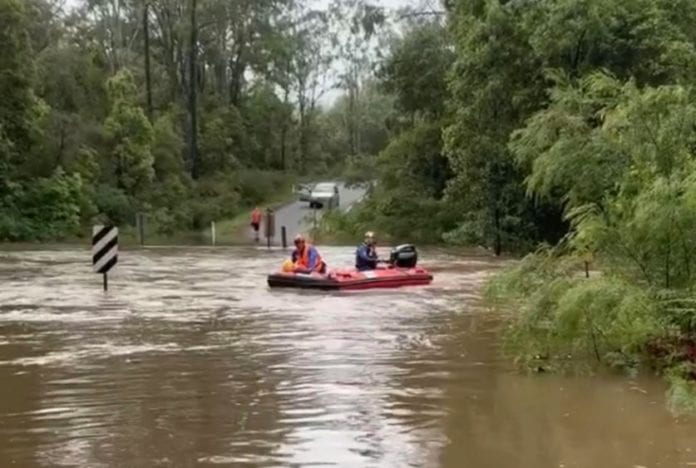 The SES is urging residents of the north coast, to be on alert for possible flooding tonight – and into the next few days.
A weather system – forecast to move into the region overnight – is expected to cause minor flooding between the Orara and Nambucca rivers.
Low-lying areas are expected to be inundated with minor roads likely to be closed and low-level bridges submerged.